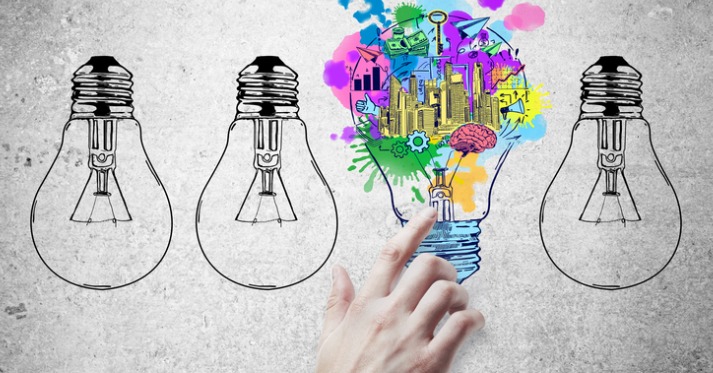 06 Dec

WE-REACH Biomedical Innovation Bootcamp

ITHS is happy to announce the WE-REACH Biomedical Innovation Bootcamp coming up in January 2020!

The Washington Entrepreneurial Research Evaluation and Commercialization Hub (WE-REACH) is a public/private partnership designed to facilitate and accelerate the transformation of regional health research innovations into market ready products and services that impact health outcomes. The Biomedical Innovation Bootcamp is their first event!

This bootcamp is designed for academic innovators, whether they be students or investigators. Each team needs to come with an idea they think has potential for impact. The bootcamp will help the teams delve into the competitive landscape, understand regulatory processes, estimate costs and revenues, and be alert to legal issues. The teams will learn the steps to move from idea to launch! Participants from all local research institutions are welcome to apply. A maximum of 21 teams will be accepted. The deadline to apply is Tuesday, January 7, 2020.

This bootcamp is put together by the new WE-REACH Biomedical Entrepreneurship Hub in partnership with the Buerk Center for Entrepreneurship, CoMotion, and the Institute of Translational Health Sciences.

To learn more details about the bootcamp, please visit their website. For additional information contact wereach@uw.edu.

WE-REACH is supported by NIH Grant #1 U01 HL152401-01.
Biomedical Innovation Bootcamp Overview:
Dates: Jan 17, 24, 31, Feb 7, 14 (Fridays)
Time: 2:00 – 4:00 pm
Location: UW Seattle Campus, Fluke Hall, 3rd floor
---