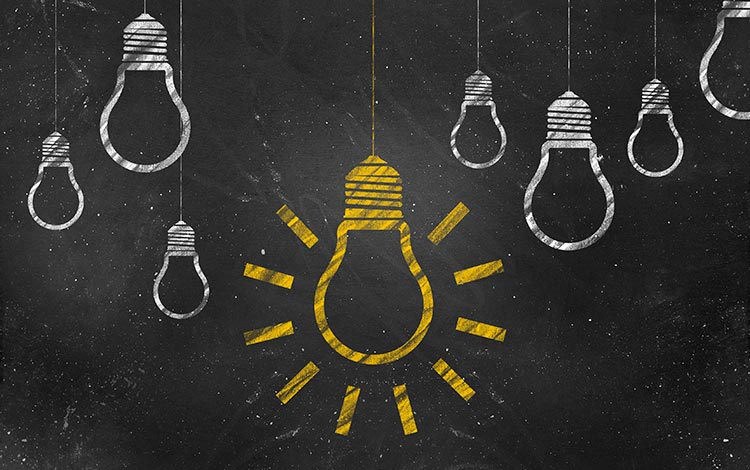 13 Oct

What Works: 10 Tips to Improve Study Recruitment and Retention

Meeting clinical research enrollment goals involves deliberate planning, creativity, and hard work. Mike Donahue and Laura Ferrara, ITHS Research Coordinators, offer the following strategies for meeting study recruitment and retention goals:
Research recruitment is marketing. Match the recruitment strategy and target tools to your population.
Plan a multi-pronged recruitment approach. Submit all recruitment methods and materials at the time of initial IRB approval to avoid delays.
Budget for subject compensation and parking costs. When possible, be generous with funds to compensate your research volunteers. Many studies are on a strict budget, but we have found that upping compensation is a results-driven technique. Even a $10 gift card is a courteous way to acknowledge someone's contribution to your study and can go a long way in generating interest.
Social media and the internet are how many people receive information. Make use of these tools to increase recruitment efficiency and cost effectiveness.
Draw attention to recruitment postings by using visually-pleasing print materials. (e.g., study brochure, study logo, online/paper flyers).
Answer the recruitment phone WHENEVER it rings. Be READY to screen volunteers the moment they call you.
Accommodate volunteers' schedules and accommodate them with flexible study visits (e.g., in-home vs. clinic, evening appointments).
Be friendly, personable, and confident with participants. Say, "Thank you," often.
If you rely on referrals from other providers, keep them engaged. Personally send out reminders, give study updates at their staff meetings, and be sure to thank them.
Meet regularly with your research team. Be open about what is not working, identify ways to improve strategies, and focus on what is working.
Requesting RCC Recruitment Support
Our RCC staff has a wealth of experience troubleshooting recruitment challenges at the University of Washington and beyond. Our staff can help you to:
Design effective strategies to increase enrollment and retention
Advance a lagging recruitment timeline
Offer flexibility for the research team and participants
Find eligible patients quickly by engaging nurse coordinators to support screening
To discuss hiring a part-time recruitment specialist to support your study, please contact Laura Baker via email or by phone at (206) 616-8752.
RCC Name Change
The RCC has changed our name from the Research Coordinator Core to the Research Coordination Center to better reflect the breadth of our work. Please visit the ITHS website to learn about other services offered by the RCC.
Seeking Volunteers to Help Improve Clinical Study Enrollment
We are inviting Principal Investigators and Research Coordinators to help with an ITHS project investigating successful factors and barriers to enrollment in clinical trials by attending a focus group or interview. This work is a component of the ITHS Research START (Study and Trial Accelerator for Research Teams) project, which is a three-phase project designed to identify root causes of low enrollment into clinical trials. To volunteer for a focus group or interview, please email Chi Do.