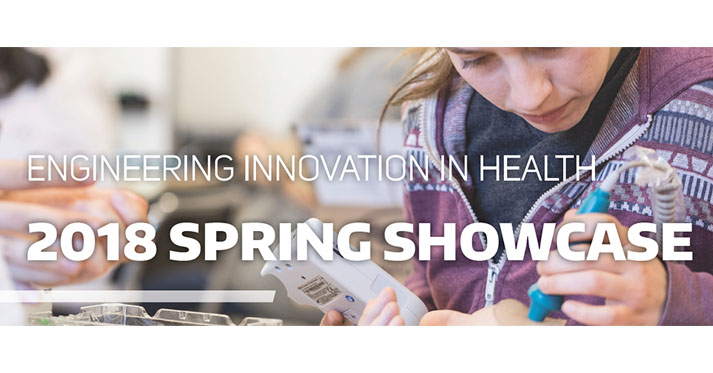 23 Apr

2018 Engineering Innovation in Health Symposium

Posted on April 23, 2018 @ 5:01pm

in

When:

May 31, 2018 @ 4:30 pm – 6:30 pm

2018-05-31T16:30:00-07:00

2018-05-31T18:30:00-07:00

Where:

UW Intellectual House
4249 Whitman Ct
Seattle, WA 98105
USA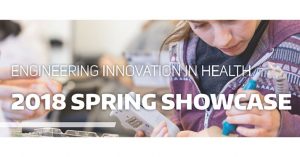 Six student teams comprising multiple engineering disciplines from undergraduate and graduate programs have been collaborating with clinical mentors to define and solve unmet challenges in healthcare throughout the 2017-2018 academic year. Please join us at the 2018 Spring Showcase, where teams will give a lightning pitch of their clinical challenge and demonstrate their functional prototypes in interactive booths.
Refreshments will be served.
Engineering Innovation in Health teams
Bite block redesign, UW Anesthesiology and Pain Medicine
Pelvic floor biofeedback, UW Urology
Flushcut (fibula cutting tool), UW Head & Neck Reconstruction
Load-a-dose (insulin self-injector), UW Family Medicine
Monitoring fetal well-being, UW Anesthesiology and Obstetrics
Tele-cytoscopy, UW Urology
Event Flyer
439 KB

2018 Engineering Innovation in Health Symposium
Registration
Please RSVP