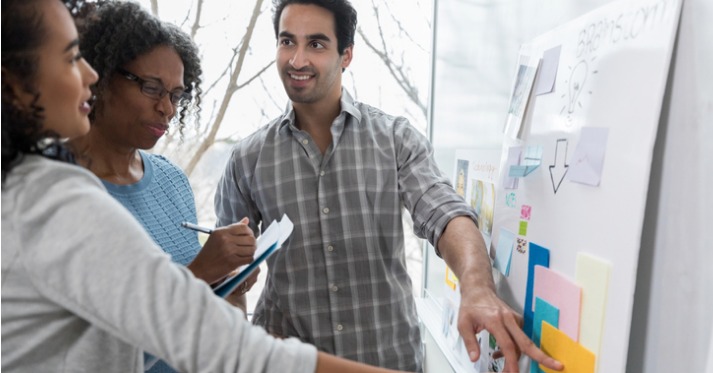 21 Mar

Designing a Scientific Poster

Posted on March 21, 2019 @ 7:29am

in

When:

April 11, 2019 @ 12:00 pm – 1:30 pm

2019-04-11T12:00:00-07:00

2019-04-11T13:30:00-07:00

Where:

UW Health Sciences Building, Turner Auditorium D-209,
1959 NE Pacific St
Seattle, WA
98195


Contact:

ITHS Education

206-221-1234
Description
Poster presentations are an important way to disseminate scientific research. Whether presenting works in progress, innovative ideas, research results, or new collaborations – a poster allows you to get your message across in a quick, visual way. During this Career Development Series, Gavin Sisk from UW Poster & Photo will cover the important design elements for creating a poster as well as steps for getting your poster printed.
Schedule of activities
12:00 pm – 12:30 pm: Registration, check in, and light lunch
12:30 pm – 1:30 pm: Seminar
Learning objectives
By the end of this session, you will be able to:
Design objectives for scientific posters
Understand tips and tricks to visualize your ideas
Know how to troubleshoot and problem solve issues with your poster
Understand the process for submitting files for accurate printing
About the speaker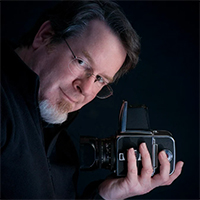 Gavin W. Sisk is a poster producer and photographer with UW Poster and Photo, he has been employed by the University for over twenty-five years, as both an industrial photographer and a designer. In addition to running the UW Poster shop, Mr. Sisk provides high-end editorial, marketing and corporate report photography for the University of Washington, Harborview Medical Center, and Virginia Mason Medical Center. He provides specialty printing, finishing, and technical support for poster files as well as photography for studio portraiture, location, and clinical services.
Mr. Sisk has thirty years of professional experience in film and digital photography including the production of studio, editorial and industrial photographs for distribution locally, nationally and internationally. He is skilled with a wide variety of photographic equipment and techniques and efficient with imaging software and workflows and has taught art, writing, and photography.
Gavin W. Sisk holds an MFA In photography from the University of Washington and a BA in Art from Gonzaga University.