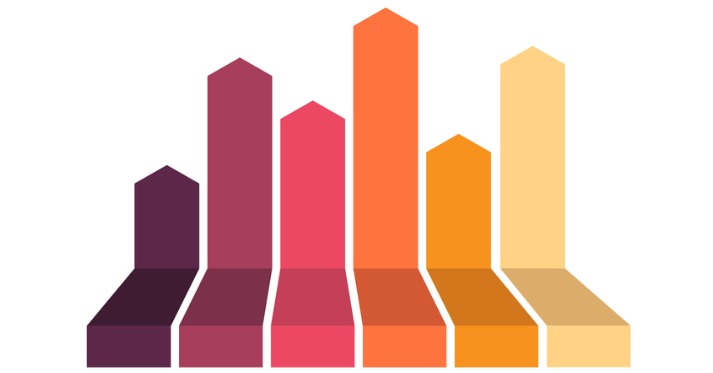 23 Mar

Acknowledging and Rewarding Interdisciplinary Research within Appointment, Promotion and Tenure Processes

Posted on March 23, 2021 @ 8:39am

in

When:

April 22, 2021 @ 11:00 am – 12:30 pm

America/Los Angeles Timezone

2021-04-22T11:00:00-07:00

2021-04-22T12:30:00-07:00

Where:

On-Line Event
Register below to receive Zoom link
Description
This CDS offering will provide an overview of the current landscape and efforts by the ITHS Team Science core and colleagues to promote interdisciplinary research in the Appointment, Promotion, and Tenure (APT) processes at the UW and beyond. The ITHS Team Science Core will disseminate and describe their new APT Toolkit developed for early career faculty, department chairs, and APT committees. Strategies for writing goal statements, highlighting CVs and soliciting external reviewers' expert at interdisciplinary research will be discussed during the session. Participants will also have the opportunity to sign-up for an APT Special Interest Group where you can learn more about future workshops and offerings.
Learning Objectives
At the end of the session, participants will:
Describe the importance of incorporating interdisciplinary research practices and language in the APT process
Discuss current barriers and facilitators of interdisciplinary research
Acquire access to the ITHS Team Science APT Toolkit to recognize, support, and reward interdisciplinary research and collaboration
Pre-Work
The following are optional pre-reads to introduce you to the topic.
765 KBPRE-READ – APT Survey Summary Report1 MBPRE-READ – ITHS Team Science APT Toolkit
Schedule of Activities
11:00am-11:05am (Pacific) – Welcome and Intro
11:05am-12:25pm (Pacific) – Presentation + Q&A
12:25-12:30pm (Pacific) – Feedback Survey and Closing
About the Speakers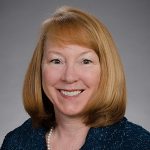 Brenda Zierler, PhD, RN, FAAN serves as a professor in the UW Department of Biobehavioral Nursing & Health Informatics and as Director of Research, Training and Faculty Development for the UW Center for Health Sciences Interprofessional Education, Research & Practice. Her research focuses on health systems/health services related to interprofessional (IP) collaborative practice (CP) to improve team functioning and patient and systems outcomes. She currently leads three grants related to IPCP (one focuses on leadership and team development; two on transforming practice for teams delivering care for underserved patients with heart failure).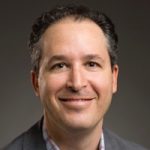 Jonathan D. Posner, PhD, is the Richard and Victoria Harrington Professor for Engineering Innovation in Health in Mechanical Engineering, Chemical Engineering, and Family Medicine (adjunct) at University of Washington. He is a founder and the Director of UW's Engineering Innovation in Health program that focuses on developing technical solutions to pressing challenges in health and healthcare. His research group works on a diverse set of need-driven research projects including medical devices, point-of-care in-vitro diagnostics, improved cookstoves for the developing world, and helmets that reduce the risk of concussion. He has founded two companies: VICIS focused on a football helmet that reduces the risk of concussion, and Phoresa focused on point-of-care diagnostics. He was UW Medicine's Inventor of the Year in 2016.