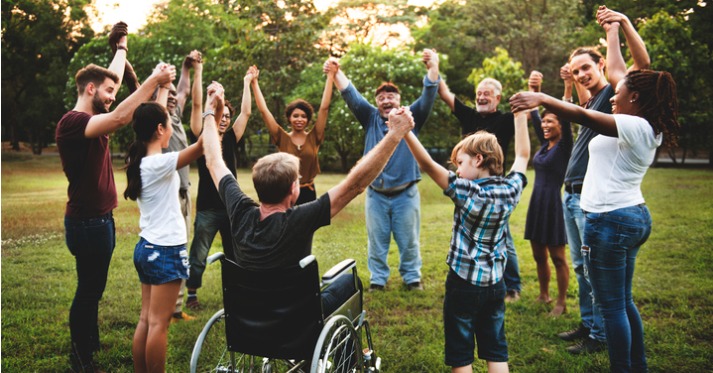 27 Sep

Best Practices and Resources for Engagement of Diverse Communities in Clinical and Translational Research

Posted on September 27, 2021 @ 10:41am

in

When:

October 29, 2021 @ 12:00 pm – 1:30 pm

America/Los Angeles Timezone

2021-10-29T12:00:00-07:00

2021-10-29T13:30:00-07:00

Where:

Online Event
Register below to receive Zoom link.
Description
This presentation will provide an introduction to best practices and share ITHS-supported resources for partnering with diverse communities in clinical and translational research. We will discuss benefits and drawbacks to different levels of community engagement so that attendees can learn how to tailor engagement to their research.
Pre-Work
Do you have a project or an idea that might benefit from a deeper discussion of the role of community engagement?  Would you like to learn about which ITHS community network might be the best fit for a project you are considering?
Or do you have another question you'd like to discuss related to engaging communities in basic science, clinical, or translational research?
This CDS session will include a 30-minute "office hours," offering an opportunity for a couple of investigators to bring their project or idea, need for an ITHS community partner, or a more general question for deeper discussion  after the main presentation.
If you would like to bring your topic to "office hours," please contact Aric Lane by October 28th at ariclane@uw.edu.
Learning Objectives
By the end of the session, participants will be able to:
Identify different levels of community engagement and the benefits and challenges of engaging community in research
Name best practices and available tools for establishing community partnerships
Connect with different types of ITHS-supported community networks
Schedule of Activities
12:00-1:00pm – Presentation
1:00-1:30pm – Open "Office Hours" Discussion
About the Speaker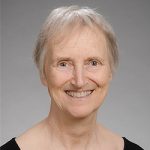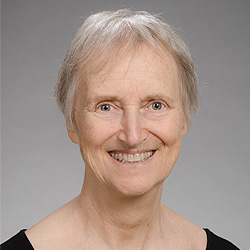 Laura-Mae Baldwin, MD, MPH is a Professor of Family Medicine at the University of Washington (UW) and a seasoned researcher with a focus on implementation of evidence-based interventions into diverse primary care clinical settings. As either Principal Investigator or Co-Investigator on grants funded by federal agencies, foundations, and non-profit organizations, she has developed and applied her quantitative and qualitative research skills in diverse projects involving partnerships with community-based clinicians and clinical organizations. She currently serves as Senior Advisor for the Community Engagement Program within the Institute of Translational Health Sciences (ITHS).