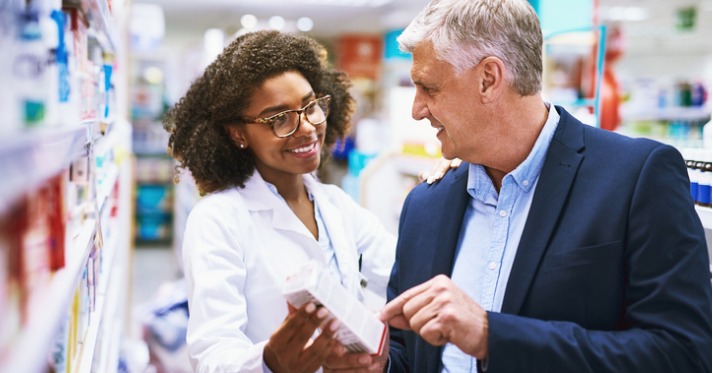 29 Jan

Bringing Therapeutics, Medical Devices, and Diagnostics to Market

Posted on January 29, 2019 @ 9:27am

in

When:

February 20, 2019 @ 11:30 am – 1:00 pm

America/Los Angeles Timezone

2019-02-20T11:30:00-08:00

2019-02-20T13:00:00-08:00

Where:

UW Health Sciences Building, Room K-069
1959 NE Pacific Street
Seattle, WA
98195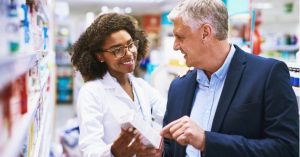 Description
Research discoveries can lead to new products and services that significantly impact treatments available to patients with critical illnesses. Once a discovery is made, more in-depth exploration of its potential and possible risks must be assessed. Bringing these types of products forward and getting them in the market, so they are available to physicians and patients is a long, complicated, and expensive process. Why is this? Learn what is involved in the commercialization process and hear about some real-world examples of successes and failures.
Schedule of activities
11:30 am – 12:00 pm: Registration, check in, and light lunch
12:00 pm – 1:00pm: Seminar
Learning objectives
By the end of this session, you will be able to:
Identify the steps necessary to bring a new medical product or service to market.
Describe the types of expertise and organizational structures that are necessary at different stages of product development.
Understand some of the complications and challenges encountered through a discussion of examples of some therapeutics and medical device products.
About the speaker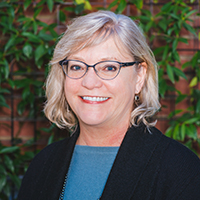 Terri Butler, PhD
Director, Research Partnerships
Institute of Translational Health Sciences
Assistant Director, Buerk Center for Entrepreneurship
University of Washington
Terri Butler, PhD, is the Director of Research Partnerships at ITHS, the primary contact for the ITHS Drug and Device Advisory Committee, and the Assistant Director of the Hollomon Health Innovation Challenge at the Buerk Center for Entrepreneurship in the Foster School of Business.
Over her career, Dr. Butler has worked in nearly every aspect of commercialization, from invention, product development, regulatory management and manufacturing to sales and marketing. She has been at large companies and small, including 3M, Bioenergy Life Sciences, and multiple university spin-out companies.
Products she has commercialized include monoclonal antibodies, cardiac products, pharmaceutical release liner, nutritional formulations, and several non-medical technologies in the high tech materials field. She is an inventor on 13 patents in coating processes, chemical formulations, and nutritional applications.
Materials
4 MB

ITHS | Bringing Products to Market – Feb 2019