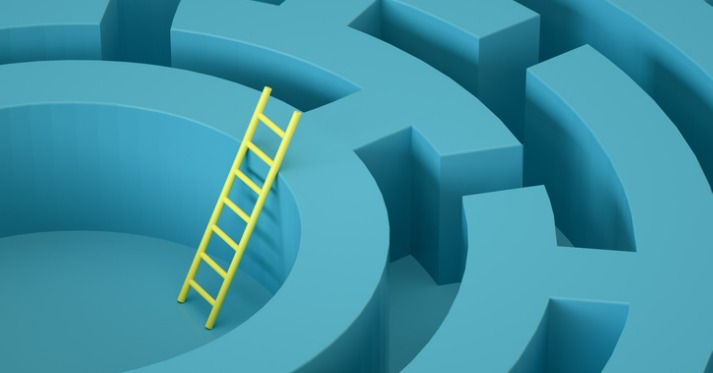 01 Sep

Developing Regulatory Strategies for Your Novel Drug or Device

Posted on September 1, 2022 @ 11:58am

in

When:

September 19, 2022 @ 12:00 pm – 1:30 pm

America/Los Angeles Timezone

2022-09-19T12:00:00-07:00

2022-09-19T13:30:00-07:00

Where:

Online Event
Register below to receive Zoom link.
Event Video
Description
Inventors of new medical products are inspired to bring their inventions to market to help people with important medical needs. The path from the laboratory to the pharmacy can be long and requires knowledge of the requirements for approval set by Congress and implemented by the FDA. This short course is intended to provide some insight into how the FDA reviews new products and where you can find information that will help you be successful.
Event Materials
3 MB

SLIDE PRESENTATION: Developing Regulatory Strategies for Your Novel Drug or Device
Learning Objectives
By the end of this session, attendees will be able to:
Understand the dependence of the regulatory strategy on the clinical indication
Understand the complexities involved in defining the clinical indication for a development program
Identify relevant 'regulatory precedent' to help guide development programs for drugs and devices
Be better prepared to conduct a Regulatory Assessment for your own product
Schedule of Activities
12:00-12:10pm – Welcome, Overview, Introductions
12:10-1:25pm – Presentation, Interactivity, Q&A
1:25-1:30pm – Thank You and Feedback Survey
About the Speaker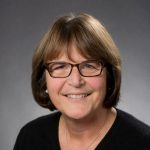 Lynn Rose, PhD, is an affiliate associate professor in the UW School of Pharmacy and a founding member of the UW Institute of Translational Health Sciences, Drug and Device Advisory Committee, which advises academic investigators on the regulatory requirements for product development. She was previously a senior executive in the biomedical industry, where she was responsible for preclinical, clinical and regulatory programs. This experience included participation on multiple drug development teams, two of which resulted in marketed products for the treatment of cystic fibrosis and two for hemostasis. Rose shares her expertise in biomedical products, clinical protocols, the development of regulatory strategies and the management of regulatory submissions to federal authorities, to students in the master's degree and the Biomedical Regulatory Affairs Certificate Program.
Rose's research experience is in the field of immunology, with an emphasis on autoimmunity, infectious disease and immuno-oncology. She earned her PhD in immunology from the University of Geneva, Switzerland.