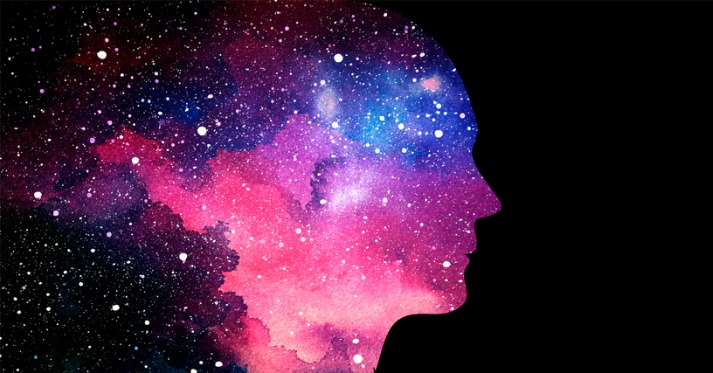 05 Oct

Building Self-Awareness and Leadership Traits for Team Effectiveness

Posted on October 5, 2022 @ 1:34pm

in

When:

November 3, 2022 @ 12:00 pm – 1:00 pm

America/Los Angeles Timezone

2022-11-03T12:00:00-07:00

2022-11-03T13:00:00-07:00

Where:

On-Line Event
Register below to receive Zoom link
Event Video
For those who are viewing the recording, but did not attend the live event, please contact Brenda Zierler (brendaz@uw.edu) to receive and complete the evaluation survey. The evaluation survey is required in order to receive the Team Science Seminar Series certificate of completion.
Description
During our second (out of 10) Team Science Seminar Series, we will focus on self-awareness – the ability to see our own values, aspirations, reactions (including thoughts, behaviors, feelings, strengths and weaknesses), and understand how other people view us in terms of those factors. Leaders should actively work on both seeing themselves clearly and getting feedback to understand how others see them. Although most people believe they are self-aware, research shows that only 10 to 15% of people actually fit the criteria of being self-aware.
Event Materials
3 MB

SLIDE PRESENTATION – Building Self-Awareness and Leadership Traits for Team Effectiveness
Learning Objectives
Define the personal qualities of self-awareness.
Explain why leaders need self-awareness to be effective.
Describe the difference between internal and external self-awareness.
Identify strategies to increase internal and external self-awareness.
Pre-Work
Attendees should read the article and watch the video below.
517 KB

PRE-READ: How to Move from Self-Awareness to Self-Improvement
About the Speaker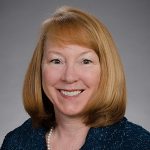 Brenda K. Zierler, PhD, RN, FAAN, is a professor in the UW School of Nursing and adjunct professor in the Department of Surgery (Vascular Division) and Department of Biomedical Informatics and Medical Education in the UW School of Public Health and in the Department of Health Systems and Population Health in the UW School of Public Health. Dr. Zierler is Co-Lead of ITHS' Team Science Core. Dr. Zierler co-developed and taught the Team Science and Leadership graduate course with Nicole Summerside, MHA for three years.