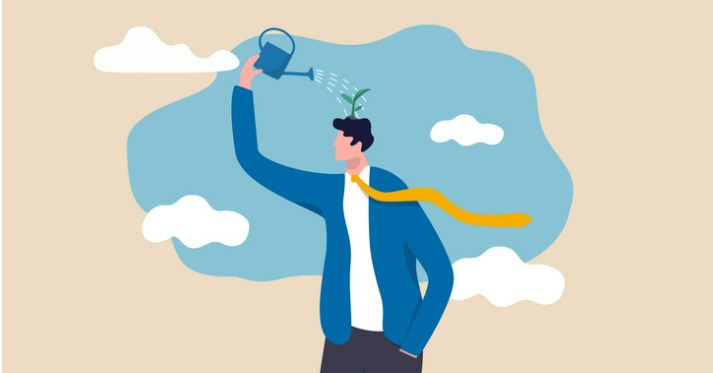 03 Jan

Growth Mindset and Giving & Receiving Feedback

Posted on January 3, 2023 @ 1:05pm

in

When:

February 2, 2023 @ 12:00 pm – 1:00 pm

America/Los Angeles Timezone

2023-02-02T12:00:00-08:00

2023-02-02T13:00:00-08:00

Where:

Online Event
Register below to receive Zoom link
Description
Research on mindset suggests that people have different views about their abilities. This 5th session of the Team Science Seminar Series examines what it means to have a fixed mindset vs. a growth mindset. We will examine how these mindsets come about and what their impacts are on both leader and employee performance. We will then discuss how one can go about changing both one's own mindset and the mindset of others in our organizations.
Learning Objectives
At the end of the session, attendees will be able to:
Describe the differences between having a fixed vs. growth mindset.
Examine how these mindsets come about.
Describe the impacts of mindsets on leader and employee performance.
Discuss how one changes their own mindset and the mindset of others in our organization.
Pre-Work
Before the event, attendees should read the article by Carol Dweck below:
516 KB

PRE-READ: What Having a "Growth Mindset" Actually Means by Carol Dweck
Attendees may also read the following articles (not required):
About the Speaker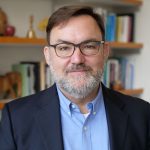 Michael D. Johnson (mdj3@uw.edu) is the Boeing Company Endowed Professor of Business Management in the Foster School of Business at the University of Washington. He received his Ph.D. in Organizational Behavior from Michigan State University. His research focuses on groups and teams, emotions, and social identities.
Please sign in below to access this form.
Access to this form is restricted to ITHS Members. Please sign in, or create an account.