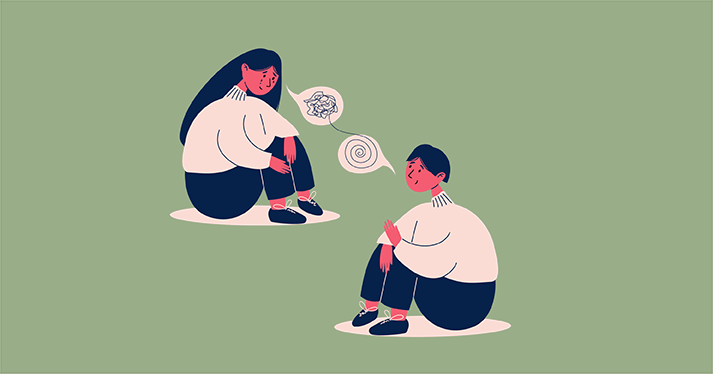 09 May

Handling Everyday Conflict with Curiosity, Compassion & Courage

Posted on May 9, 2022 @ 2:10pm

in

When:

June 14, 2022 @ 12:00 pm – 1:30 pm

America/Los Angeles Timezone

2022-06-14T12:00:00-07:00

2022-06-14T13:30:00-07:00

Where:

Online Event
Register below to receive Zoom link.
Event Video
Description
Interpersonal conflict in our lives can generate a gift of learning: learning something new about ourselves, others, and issues. At the same time, unresolved conflict can sap creativity, weaken team collaboration, and negatively affect one's morale. In this session, we will look at conflict from a fresh perspective. It can be an invitation to expand our understanding of ourselves, see possibilities for advancing mutual interests with others, and generate learning for an ongoing application of conflict handling skills to practice. Participants will walk away from the session with emotional and verbal skills for meeting the challenge of conflict with curiosity, compassion, and courage.
Event Materials
6 MBSLIDE PRESENTATION: Handling Everyday Conflict with Curiosity, Compassion and Courage65 KBHANDOUT: Conflict Mode Questionnaire
Learning Objectives
By the end of this session, attendees will be able to:
Describe the types of conflict and their consequences
Explain the role of bias and emotions in handling conflicts
Apply dialogue skills to conflict situations that arise in personal and professional arenas
Pre-Work
Participants should download and read the article by Tamm and Tõugu below before the event.
255 KB

PRE-READ – Adults' narratives of positive and negative conflicts (Tamm and Tõugu)
Schedule of Activities
12:00-12:10pm – Welcome, Overview, Introductions
12:10-1:25pm – Presentation, Interactivity, Q&A
1:25-1:30pm – Thank You and Feedback Survey
About the Speaker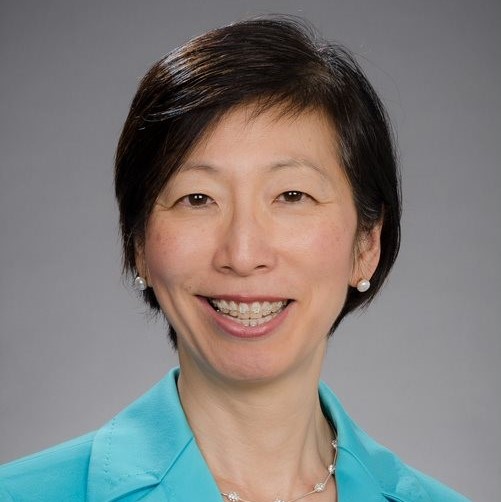 Dr. Sara Kim, Research Professor of Surgery, received her PhD in Education in 1999 from University of Washington, Seattle, Washington. Currently, she serves as Associate Dean for Educational Quality Improvement, School of Medicine, University of Washington. Dr. Kim is the inaugural holder of the George G. B. Bilsten Professorship in the Art of Communication with Peers and Patients. She actively leads research programs in conflict management and collaborates with a wide range of clinical, administrative, and educational stakeholders across UW Medicine. Since 2014, she and her team have developed training programs and taught over 10,000 healthcare professionals conflict dialogue and speaking up skills. Her work has been primarily supported through the Arnold P. Gold Foundation Humanism in Medicine grants and the UW Medicine Patient Safety Innovation Programs (PSIP). She has numerous peer-reviewed publications in leading medical education and medical specialty journals, covering topics of communication skills, assessment, teaching and learning practices.