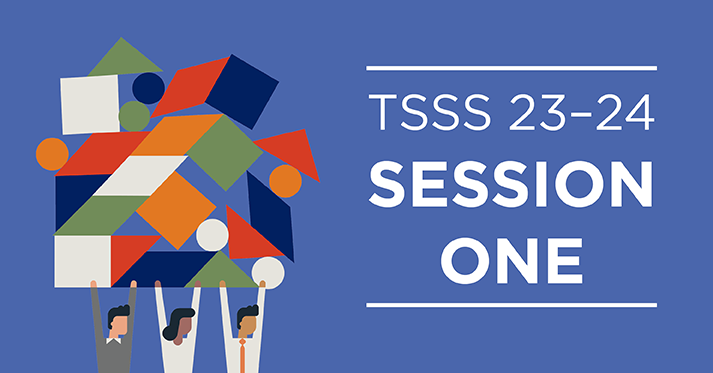 20 Sep

Introduction to the Team Science Seminar Series 2023-2024: Teamwork and Collaboration

Posted on September 20, 2023 @ 2:39pm

in

When:

October 5, 2023 @ 12:00 pm – 1:00 pm

America/Los Angeles Timezone

2023-10-05T12:00:00-07:00

2023-10-05T13:00:00-07:00

Where:

Online Event
Register below to receive Zoom link
Event Video
For those who are viewing the recording, but did not attend the live event, please contact Laurel Barchet (lah19@uw.edu) to receive and complete the evaluation survey. The evaluation survey is required in order to receive the Team Science Seminar Series certificate of completion.
Description
Welcome to ITHS's 2023-2024 Team Science Seminar Series. This 10-part series will be held on the first Thursday of every month from 12–1 pm PT. Participants who attend 80% (8 out of the 10) of the seminars will receive a certificate of completion provided by the ITHS Team Science program.
The Seminar Series has been developed to cultivate the next generation of translational team scientists and leaders through Team Science education, training, and leadership development. Participation in this series will support the acquisition of individual team science competencies that will help guide and shape current and future collaborations and relationships across disciplines. Using feedback from 2022-2023 Team Science Seminar Series' participants and a consultant, we have enhanced our content and approach. We look forward to engaging with you in Year 2 of our Team Science Seminar Series.
This session is the first talk for the 2023-2024 Team Science Seminar Series. We will discuss the rationale for why team science is important and how it relates to your work and research.
Event Materials
2 MBSLIDE PRESENTATION: 2023-2024 Team Science Seminar Series Session 186 KB2023-2024 TSSS Session 1 Resources
Learning Objectives
At the end of this seminar, participants will be able to:
Describe the goals and approach of the new Team Science Seminar Series.
Discuss the benefits and challenges of teamwork in various contexts.
Describe ways to foster collaboration in research teams.
Identify supporting features of highly functioning collaborative teams.
Distinguish collaborative leadership characteristics.
(Learning objectives updated 10/02/23)
About the Speaker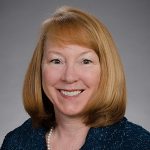 Brenda K. Zierler, PhD, RN, FAAN, is a Professor and Vice Chair of Education in the Department of Biobehavioral Nursing and Health Informatics in the University of Washington (UW) School of Nursing. Dr. Zierler conducts interdisciplinary research that advances the fields of interprofessional collaborative practice, team science, implementation science, and quality improvement to improve team and patient outcomes. Dr. Zierler teaches Team Science and Leadership in the PhD program and Quality Improvement, Patient Safety and Informatics in the undergraduate nursing program. Her primary appointment is in the UW School of Nursing but she holds three adjunct appointments – two in the UW School of Medicine (Department of Surgery, Division of Vascular Surgery & Department of Biomedical Informatics and Medical Education) and one in the UW School of Public Health (Department of Health Systems and Population Health).
Dr. Zierler is co-lead of the Team Science Core for UW's Institute for Translational Health Sciences (CTSA). She is the Director of Research and Training for the UW Center for Health Sciences Interprofessional Education, Practice and Research.  She is a past member of the Institute of Medicine's Global Forum on Innovation in Health Professions Education.