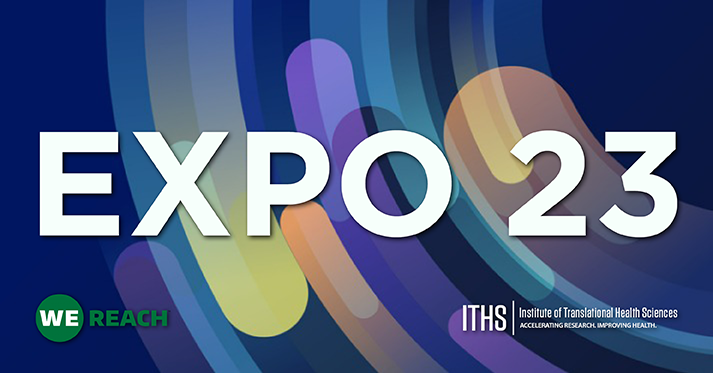 29 Mar

ITHS Expo 23

Posted on March 29, 2023 @ 8:42am

in

When:

May 18, 2023 @ 12:00 pm – 5:30 pm

America/Los Angeles Timezone

2023-05-18T12:00:00-07:00

2023-05-18T17:30:00-07:00

Where:

wǝɫǝbʔaltxʷ – Intellectual House (UW Campus)
4249 Whitman Court
Seattle
WA 98195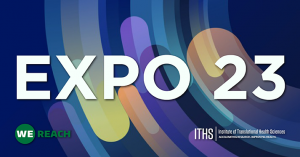 This year's ITHS Expo, Symposium and Poster Session will feature three distinguished keynote speakers from the field of vaccine development.
ITHS Principal Investigator Dr. Nora Disis will discuss her research in developing targeted vaccines for breast cancer.
UW Professor of Psychiatry Dr. Marco Pravetoni will focus on his team's work around the development of a substance abuse vaccine that targets opioids and aims to prevent addiction and relapse.
Dr. Jay Evans, Research Professor in the Division of Biological Sciences and Director of the Center for Translational Medicine at the University of Montana, will be discussing his team's research in developing innovative vaccine technology that has the potential to revolutionize the field of immunology.
In addition to the keynote presentations and an exciting hour of lightning talks, the poster session will feature presentations by dozens of researchers and innovators all across the spectrum of translational science. The event will provide an excellent opportunity for networking and collaboration among attendees and presenters.
Learn more and register