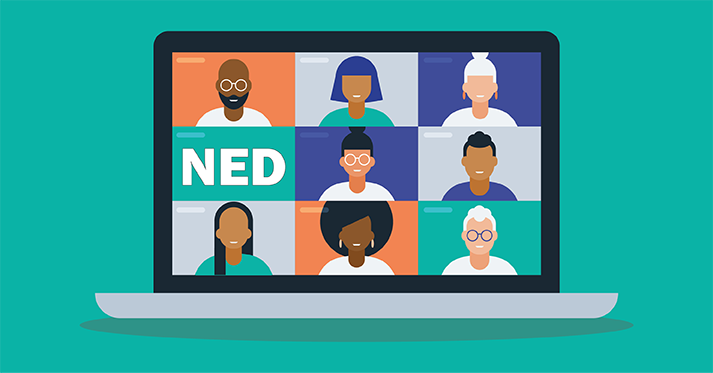 14 Jan

NED 2022

Posted on January 14, 2022 @ 11:19am

in

When:

February 17, 2022 @ 11:00 am – 1:00 pm

America/Los Angeles Timezone

2022-02-17T11:00:00-08:00

2022-02-17T13:00:00-08:00

Where:

Online Event
Register to receive Zoom link
Networking to Enhance Development 2022
A Path Towards Thriving
The annual Research Coordinator Networking to Enhance Development (NED) Conference is a free, professional development conference for and by research coordinators. This year's NED will be virtual 120-minute interactive session that will allow coordinators to develop contacts, share ideas, and learn from peers.
More About NED 2022
Event Description
The COVID-19 pandemic made it imperative for everyone to adapt to many facets of life including the way we work and connect with others. This year we know that research coordinators have had many challenges and new realities to address alongside existing responsibilities and workloads. We hope this session creates opportunity to interact, learn, and foster community.
Join us to connect with your peers to learn tools for resilience, self-compassion, and well-being in your research career through our keynote session "Resilience and Well-Being: Building Strength for the Road Ahead," delivered by Anne Browning, PhD, Assistant Dean for Well-Being, UW School of Medicine.
Following the keynote, we will have one 45min round of concurrent interactive and facilitated breakout sessions for attendees to join on the topics of eConsent and REDCap and Equity, Diversity & Inclusion.
About the Speaker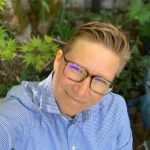 Anne Browning, PhD, is the Assistant Dean for Well-Being at the University of Washington School of Medicine. During the COVID-19 crisis, Anne is supporting the well-being of our healthcare team members and their families through a holistic approach to crisis response. As the founding Director of the UW Resilience Lab, Anne is leveraging resilience and compassion training to help develop healthy coping mechanisms in our community in response to the increase stressors we all are facing.
Registration
Registration for NED 2022 will be open from January 18–February 14.
Register!