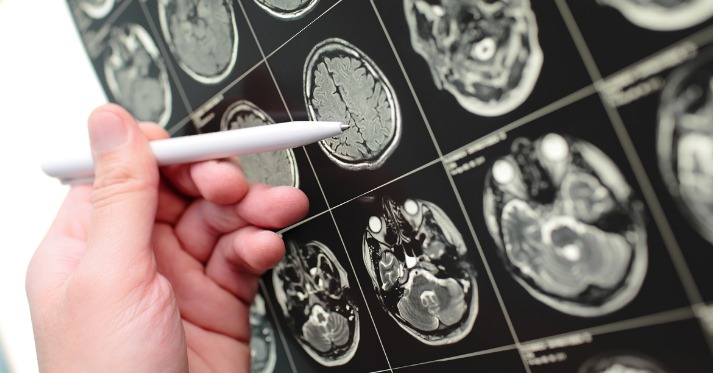 31 Jan

Nonhuman Primate Brain: Alzheimer's, Addiction, and Other Abnormalities

Posted on January 31, 2019 @ 4:15pm

in

When:

March 14, 2019 @ 6:30 am – 12:30 pm

America/Los Angeles Timezone

2019-03-14T06:30:00-07:00

2019-03-14T12:30:00-07:00

Where:

Kimpton Cardinal Hotel
401 North Main Street
Winston-Salem
NC 27101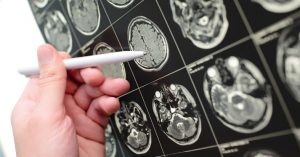 The Wake Forest Clinical and Translational Science Institute's Primate Signature Program and the Wake Forest Alzheimer's Disease Research Center are sponsoring a symposium on the Nonhuman Primate Brain. The practicum comprises of presentations devoted to a separate topic related to the use of monkeys in translational research.
Topics covered
Alcoholism
Cognition
Early life neurodevelopment
Neurologic basis of cognitive aging
For those attending in person, the Wake Forest CTSI is hosting tours of its primate facilities on request. There is a place on the registration form allowing registrants to indicate their interest in joining a tour.
Who should attend?
The symposium is open to scientists, laboratory personnel, and administrators. Attendance can be in person or via webinar. Register to receive access for the webinar.
Speakers and talks
Ranking the Cognitive Abilities of Rhesus Monkeys to Address Risk for Heavy Drinking and Underlying Cortical-Striatal Circuitry
Kathleen Grant, PhD –Oregon National Primate Center
Quantitative Neuroimaging in NHPs: From Structure to Function
Kiran Solingapuram Sai, PhD –Wake Forest School of Medicine
Novel PET Radiotracers for Neuroimaging in NHPs
Chris Whitlow, MD –Wake Forest School of Medicine
Animal Models of Neurobehavioral Development
Melissa Bauman, PhD –University of California, Davis
Modeling Neurovascular Injury and Neuroinflammationwith Radiation-Induced Brain Injury in NHPs
Rachel Andrews, PhD –Wake Forest School of Medicine
The Alzheimer's Disease Research Center: Neuroscience Resources
Carol Shively, PhD –Wake Forest School of Medicine
Neurobiological Bases of Cognitive Aging: Insights from the Normal Aging Rhesus Monkey
Douglas Rosene, PhD, FAAA –Boston University
Registration
Registration is free and includes breakfast and lunch the day of the symposium. Please register before March 4.

Attending in person? Rooms are available at the Kimpton Cardinal Hotel for $179 per night.
Register