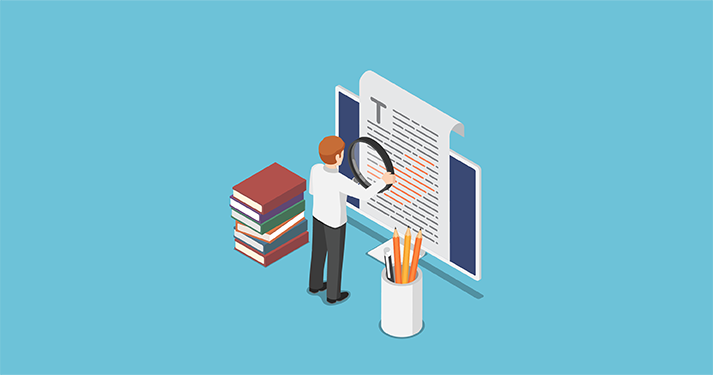 11 Oct

Responding to Reviewer Comments: Turning Your Good Manuscript Into a Great Publication

Posted on October 11, 2021 @ 7:38am

in

When:

January 19, 2022 @ 12:00 pm – 1:30 pm

America/Los Angeles Timezone

2022-01-19T12:00:00-08:00

2022-01-19T13:30:00-08:00

Where:

Online Event
Register below to receive Zoom link.
Description
Rejection of your manuscript is just the first step on the path to publication of your research report. Reviewers ask you to adopt their favorite theoretical framework, redo the data analysis, write the paper they want to read, and add lots of new material, all despite the editor's demand to make it 500 words shorter. Use all of this to make your published report better. We will provide a road map and chart alternative routes to acceptance, pointing out landmines along the way.
Event Materials
4 MB

PRESENTATION: Responding to Reviewer Comments
Pre-Work
Participants are invited to have on hand a decision letter asking for revisions of a manuscript. Best would be a recent manuscript they need to revise and resubmit.
Learning Objectives
At the end of the session, participants will:
Have a template to structure responses to reviewer comments and editor concerns.
Identify key decision points in how to proceed with a rejected manuscript.
Outline strategies to solve problems posed by reviewer comments.
Schedule of Activities
12:00-12:10pm – Welcome, Overview, Introductions
12:10-1:10pm – Presentation
1:10-1:25pm – Questions and Answer Section
1:25-1:30pm – Thank You and Feedback Survey
About the Speaker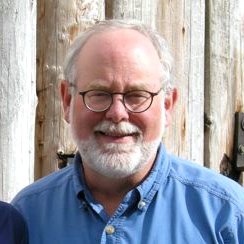 Bill Phillips, MD is a family doctor, teacher, researcher and editor. He founded and recently retired as editor of the Annals of Family Medicine. He has published research and served as reviewer and editor with multiple medical and public health journals worldwide. He has also served as president of the North American Primary Care Research Group and on the US Preventive Services Task Force. Bill has decades of experience with all the steps in the academic dance of writing, submitting, rejection, revising, acceptance and publication.