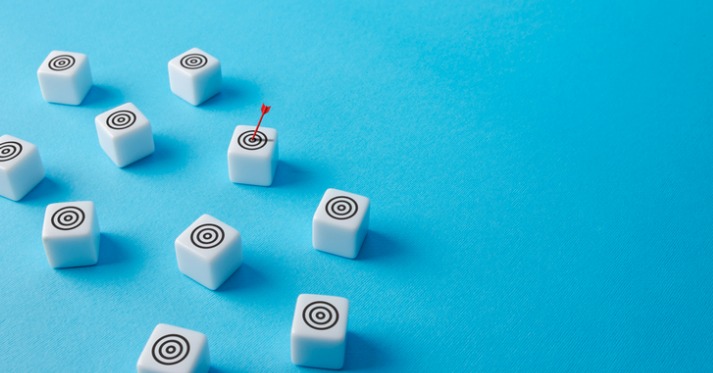 24 Jan

Specific Aims: Steps to Success

Posted on January 24, 2023 @ 11:39am

in

When:

February 21, 2023 @ 12:00 pm – 1:30 pm

America/Los Angeles Timezone

2023-02-21T12:00:00-08:00

2023-02-21T13:30:00-08:00

Where:

Online Event
Register below to receive Zoom link
Event Video
Description
The Specific Aims page is a concise master plan for your research grant, and is one of the most important components of a grant proposal. In this session, participants will learn how to write each of the four critical sections of a Specific Aims page.
Event Materials
3 MBSLIDE PRESENTATION: Specific Aims: Steps to Success15 KBHANDOUT 1: Specific Aims Example -Clinical Intervention14 KBHANDOUT 2: Specific Aims Example – Pre-clinical39 KBHANDOUT 3: Specific Aims Example – Implementation Research187 KBHANDOUT 4: Specific Aims Breakout Group Instructions
Learning Objectives
At the end of the session, participants will be able to:
Identify the critical sections of a specific aims page
List the important components of each specific aims section
Name the most common reviewer critiques of specific aims pages
Pre-Work
Attendees are encouraged to bring their own Specific Aims page from a grant proposal they have written, if available. If not, sample Specific Aims pages will be provided. There will be an opportunity to either self-assess these Specific Aims pages or pair up with another attendee to assess each others' Specific Aims pages for the critical components, and identify areas for improvement.
Schedule of Activities
12:00-12:10pm – Welcome, Overview, Introductions
12:10-1:25pm – Presentation, Activity: Analyze a Specific Aims Page, Q&A
1:25-1:30pm – Thank You and Feedback Survey
About the Speaker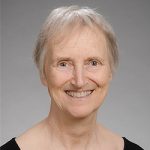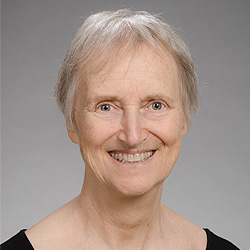 Laura-Mae Baldwin, MD, MPH, is a Professor of Family Medicine at the University of Washington (UW) and a seasoned researcher with a focus on implementation of evidence-based interventions into diverse primary care clinical settings. As either Principal Investigator or Co-Investigator on grants funded by federal agencies, foundations, and non-profit organizations, she has developed and applied her quantitative and qualitative research skills in diverse projects involving partnerships with community-based clinicians and clinical organizations. She currently serves as Senior Advisor for the Community Engagement Program within the Institute of Translational Health Sciences (ITHS).
Please sign in below to access this form.
Access to this form is restricted to ITHS Members. Please sign in, or create an account.