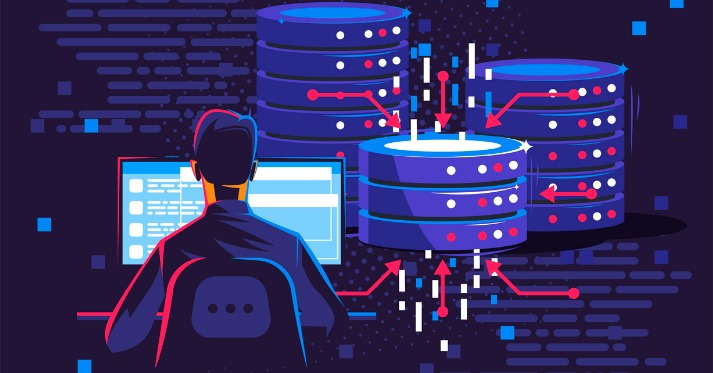 09 Feb

Storing and Managing Data in the 21st Century

Posted on February 9, 2022 @ 10:32am

in

When:

March 30, 2022 @ 12:00 pm – 1:30 pm

America/Los Angeles Timezone

2022-03-30T12:00:00-07:00

2022-03-30T13:30:00-07:00

Where:

Online Event
Register below to receive Zoom link.
Event Video
Description
This session will provide an overview of modern data management in research and describe how the Internet has changed our approach to data collection and curation. The discussion will follow the framework of FAIR, which aspires to have data that is Findable, Accessible, Interoperable and Reuseable. This presentation will highlight the types of resources that are available and the underlying technologies that drive them.
Event Materials
8 MB

PRESENTATION – Storing and Managing Data in 21st Century
Learning Objectives
At the end of the session, participants will:
Be aware of the challenges for modern research data management.
Understand the basic concepts of making data more FAIR (Findable, Accessible, Interoperable and Reuseable).
Have some ideas on where research data technologies are headed.
Schedule of Activities
12:00-12:10pm – Welcome, Overview, Introductions
12:10-1:25pm – Presentation, Interactivity, Q&A
1:25-1:30pm – Thank You and Feedback Survey
About the Speaker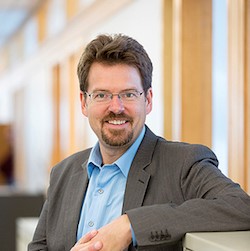 Sean Mooney, PhD, has spent his career as a researcher and group leader in biomedical informatics. He now leads Research IT strategy for UW Medicine and is leading efforts to support and build clinical research informatic platforms as its first Chief Research Information Officer (CRIO) and as a professor in the Department of Biomedical Informatics and Medical Education at the University of Washington. He also leads biomedical informatics for the Institute of Translational Health Sciences at the University of Washington. He is involved in a number of other NIH programs including the NIDDK Kidney Precision Medicine Project. Additionally, he has a strong interests in leveraging the community of scientists to collaboratively solve difficult problems in biomedical research through open challenges and has participated in several as an organizer, assessor, predictor and advisor.
Professor Mooney has won several awards and accolades for his work. While at UCSF, he won the annual Frank M. Goyan Award for research in physical chemistry. He was part of the team that won the $150k Grand Prize in the Garage.com PlanEDU Business Plan Competition in 2000 and his team was featured on CNN and in BusinessWeek.
In 1997, he received his BS with Distinction in Biochemistry and Molecular Biology from the University of Wisconsin at Madison. He then received a PhD in 2001 at the University of California in San Francisco, and then an American Cancer Society John Peter Hoffman Fellowship at Stanford University.