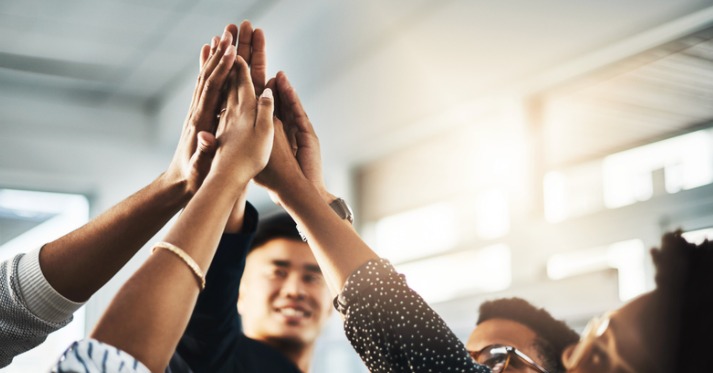 04 Dec

Supercharge Your Research Team: The Lean Skills Every PI Should Know

Posted on December 4, 2019 @ 3:27pm

in

When:

May 19, 2020 @ 2:00 pm – 4:00 pm

America/Los Angeles Timezone

2020-05-19T14:00:00-07:00

2020-05-19T16:00:00-07:00

Where:

On-Line Event
See below for Zoom information
Description
Translational science research, like many other fields, struggles to find the most efficient processes for managing multiple people and projects. In this presentation, Tom Gallagher and Jennifer Sprecher will discuss the use of specific communication tools based on team science and Lean methodology that will build high performing research teams. They will share the latest on how to improve Lean leadership skills and tools in three key areas: vision sharing, effective team communication, and continuous improvement.
Schedule of activities
2:00-2:15pm – Welcome, Overview, Introductions
2:15-3:45pm – Presentation and Q&A
3:45-4:00pm – Thank You and Feedback Survey
Learning Objectives
At the end of the session, participants will:
Identify how a charter can support project success
Discuss the core skills involved in facilitating effective team communication, as the team's leader
Discuss the qualities commonly found in high trust teams
Describe the continuous improvement needed to improve team function
About the Speaker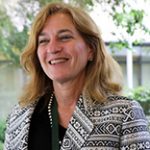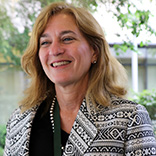 Jennifer Sprecher is Director of Strategy Development and Deployment with the School of Nursing. Ms. Sprecher works with organizations to achieve excellence through Strategy development, Lean Project Management, balanced scorecards, change management, benchmarking, team problem solving, team and leadership coaching.
Ms. Sprecher is a strong team facilitator, called upon to facilitate high-level teams where interaction and reaching objectives are critical. Sample facilitations include strategic planning, building collaborations, designing and developing new services, products and processes, implementing process improvements, implementing research studies and creating new research centers. She has worked extensively in the past few years within the arena of team science and applying team concepts to innovative development and research teams.
Before the UW School of Nursing, Ms. Sprecher focused exclusively on health research in the Institute of Translational Health Sciences, also within the University of WA. Prior to the UW, Ms. Sprecher spent 7 years as Executive Director of the Washington State Quality Award (WSQA), a Baldrige-based non-profit organization. With a background in Industrial Engineering, Ms. Sprecher has been working with process improvement for over 25 years using continuous process improvement methods including Lean, Lean-Sigma, Plan Do Check Act and 6S (5S workplace organization combined with Safety) and Total Quality Management.
Ms. Sprecher has a bachelor's degree in Industrial Engineering, a Master's of Science in Management Systems, is a certified Lean Six Sigma Black Belt and an International Coaching Federation ACC certified Leadership Coach.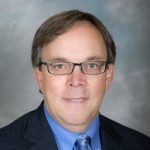 Thomas H. Gallagher, MD, is a general internist who is Professor in the Department of Medicine at the University of Washington, where he is Associate Chair for Patient Care Quality, Safety, and Value.
Dr. Gallagher has published over 120 articles and book chapters on patient safety and error disclosure, which have appeared in leading journals. He is also Executive Director of the Collaborative for Accountability and Improvement, an organization dedicated to advancing the spread of Communication and Resolution Programs.
In 2017, his work advancing Communication and Resolution Programs was recognized with the receipt of the John M. Eisenberg Patient Safety and Quality Award for Individual Achievement, presented by the National Quality Forum and The Joint Commission.