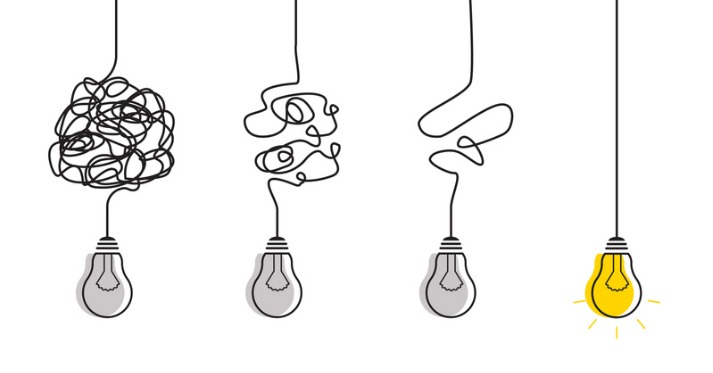 06 Mar

Creating Engagement: Facilitation from Chaos to Construct

Posted on March 6, 2023 @ 12:04pm

in

When:

April 6, 2023 @ 12:00 pm – 1:00 pm

America/Los Angeles Timezone

2023-04-06T12:00:00-07:00

2023-04-06T13:00:00-07:00

Where:

Online Event
Register below to receive Zoom link
Event Video
For those who are viewing the recording, but did not attend the live event, please contact Brenda Zierler (brendaz@uw.edu) to receive and complete the evaluation survey. The evaluation survey is required in order to receive the Team Science Seminar Series certificate of completion.
Description
This event is the 7th session in the monthly Team Science Seminar Series. In this seminar, we will discuss how to apply learnings from previous sessions in a team meeting environment. We will discuss common challenges that are encountered in meetings and ways to respectfully address these challenges in a safe and encouraging environment.
Learning Objectives
At the end of this seminar, participants will be able to:
Apply meeting, conflict, and empathetic listening skills from prior sessions to meeting facilitation.
Apply facilitation skills to common meeting challenges.
Event Materials
2 MBSLIDE PRESENTATION: Creating Engagement: Facilitation from Chaos to Construct201 KBHANDOUT: Facilitation Skills134 KBHANDOUT: 10 Tips to Boost Your Facilitation Skills
About the Speaker
Jennifer Sprecher is Director of Strategy Development and Deployment with the UW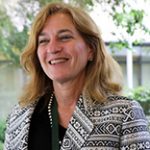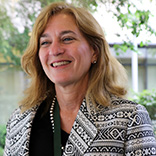 School of Nursing. Ms. Sprecher works with organizations to achieve excellence through Strategy development, Lean Project Management, balanced scorecards, change management, benchmarking, team problem solving, team and leadership coaching.
Ms. Sprecher is a strong team facilitator, called upon to facilitate high-level teams where interaction and reaching objectives are critical. Sample facilitations include strategic planning, building collaborations, designing and developing new services, products and processes, implementing process improvements, implementing research studies and creating new research centers. She has worked extensively in the past few years within the arena of team science and applying team concepts to innovative development and research teams.
Before the UW School of Nursing, Ms. Sprecher focused exclusively on health research in the Institute of Translational Health Sciences, also within the University of WA. Prior to the UW, she spent 7 years as Executive Director of the Washington State Quality Award (WSQA), a Baldrige-based non-profit organization. With a background in Industrial Engineering, Ms. Sprecher has been working with process improvement for over 25 years using continuous process improvement methods including Lean, Lean-Sigma, Plan Do Check Act and 6S (5S workplace organization combined with Safety) and Total Quality Management.
Ms. Sprecher has a bachelor's degree in Industrial Engineering, a Master's of Science in Management Systems, is a certified Lean Six Sigma Black Belt and an International Coaching Federation ACC certified Leadership Coach.