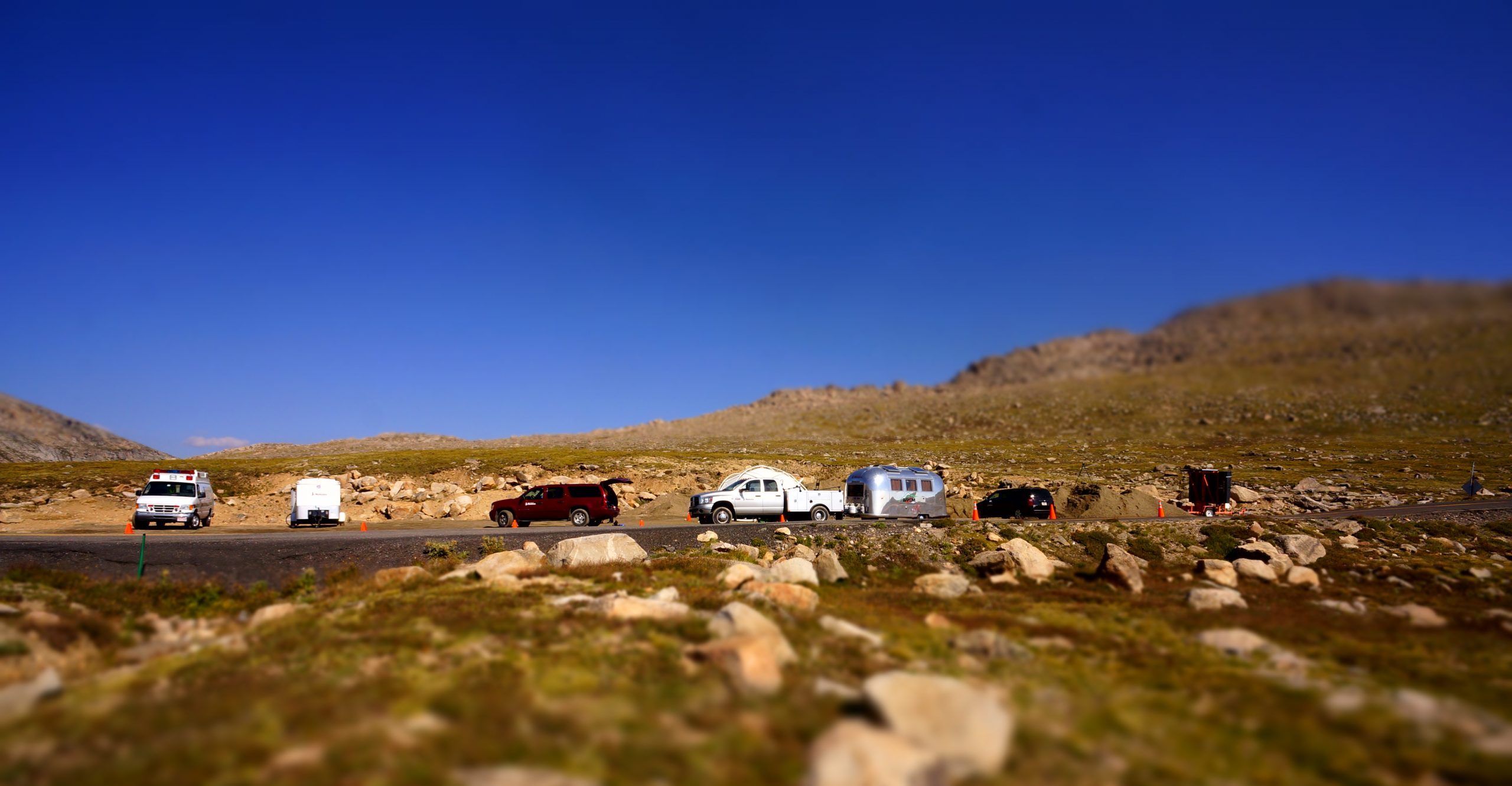 15 Sep

$9m Grant to Explore Impact of Extreme Environmental Stress on Different Genders

Top scholars at the University of Montana's Center for Work Physiology and Exercise Metabolism (WPEM) are studying how the human body reacts when subjected to extreme environmental stressors –and how gender may play a role. The work of these ITHS partners has attracted the attention of the U.S. military, and now WPEM has recently secured nearly $9 million in grants for two projects. One project is funded by the Air Force Research Lab, and the other by the United States Army.

The Air Force project focuses on physiological changes that occur under extreme environmental stress, specifically around heat adaptation, extreme cold, and altitude exposure. The WPEM aims to uncover the rapid physiological changes that occur when the human body is exposed to these extremes over time, and how gender may impact those reactions.
Part of the reason this research is so important is because of the evolving landscape regarding gender and combat,
says Dr. Trey Coker, the deputy director of WPEM. This part of the research involves analyzing muscle proteome dynamics to better understand how muscle responds to various stressors, including environmental, physical, and nutritional factors, in males and females. The research aims to challenge assumptions and provide a comprehensive understanding of how male and female bodies respond to different stressors. The ultimate goal is to provide valuable information to enhance the performance of everyone on the front lines.
WPEM assesses the impact of its work through ongoing communication with program officials and end-user groups, ensuring data-driven decisions guide future endeavors. Dr. Dustin Slivka, chief scientific officer at WPEM, emphasized the significance of their "female warfighter" series of studies, aiming to educate and raise awareness about female physiology. The goal is not only to impact the scientific community but also to reach a broader audience, debunk stereotypes, and contribute to a more comprehensive understanding of human physiology.
With a rich history in military research and a commitment to gender-inclusive studies, WPEM is at the forefront of advancing knowledge that benefits not only the scientific community but also those who serve in demanding military roles.

Images courtesy of WPEM