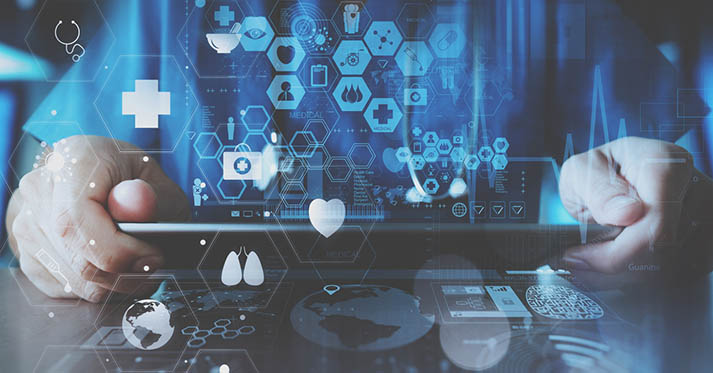 05 Sep

Connect with the National Center for Data to Health (CD2H)

The Clinical and Translational Science Award (CTSA) program has established a National Center for Data to Health to make research data more meaningful and accessible. Oregon Health & Science University, Northwestern University, the University of Washington, Johns Hopkins University School of Medicine, and Sage Bionetworks, together with The Scripps Research Institute, Washington University in St. Louis, the University of Iowa, and The Jackson Laboratory were funded by the National Institutes of Health to establish and manage this center known as the CD2H.

"The goal is to unlock the amazing wealth of technologies and innovation located within each individual CTSA and to create cohesive communities of practice founded on the fundamental premise that team science, data sharing, and collaborative innovation can advance patient care" said Dr. Melissa Handel, center director from Oregon Health & Sciences University.

The CD2H aims to advance biomedical research informatics and standards to support interoperability, collaborative innovation, and data science training by working alongside CTSA program hubs and other translational teams.