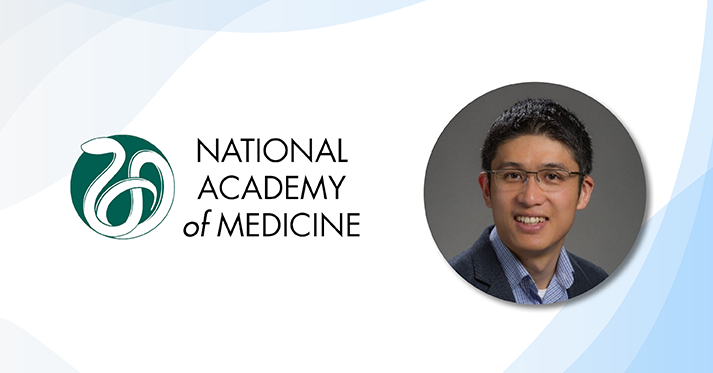 29 Aug

ITHS & WPRN Leader Named as 2023 National Academy of Medicine Fellow

Dr. Sebastian T. Tong, the associate director of the ITHS WWAMI Region Practice and Research Network (WPRN) has been designated as a 2023 National Academy of Medicine Fellow. In addition to his role at ITHS, Dr. Tong is a family medicine practitioner, addiction medicine specialist, and health services researcher at UW Medicine as well as a primary care provider at Harborview Medical Center.

Dr. Tong's research is centered around improving the implementation and accessibility of evidence-based practices in primary care, particularly in areas like behavioral health integration, chronic pain, substance-use disorders, and loneliness. The fellowship entails a two-year engagement during which Dr. Tong will collaborate with distinguished U.S. researchers, policy experts, and clinicians. He will also participate in academy initiatives to provide nonpartisan, scientific and evidence-based guidance to national, state, and local policymakers, academic leaders, hospital administrators, and the public.

The National Academy of Medicine, operating independently since 1970, plays a vital role in advising the nation on crucial medical and health issues. Dr. Tong's designation comes with the prestigious James C. Puffer M.D./American Board of Family Medicine Fellowship, recognizing his professional achievements, scholarly standing, and the relevance of his expertise to the National Academy of Medicine.