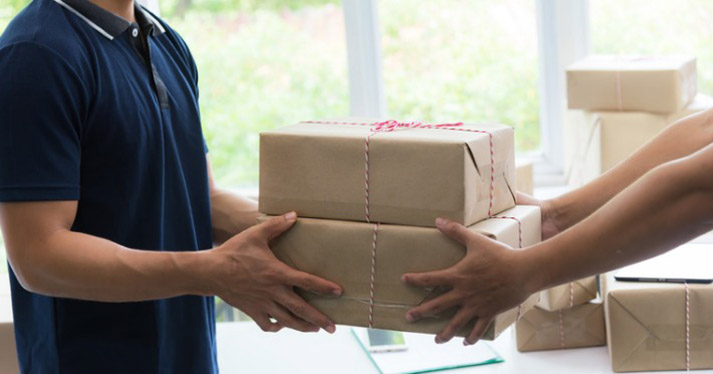 23 Jan

Sharing research resources across a national consortium

The Clinical and Translational Science Award program works diligently to improve research tools and processes at hubs all across the country. With over fifty different hubs, the national effort is coordinated centrally through the Center for Leading Innovation and Collaboration (CLIC). CLIC is the CTSA home for training materials, research tools, consortium news and events, and job or collaboration opportunities.

Often, groups in different states work simultaneously to address similar problems. CLIC has launched a new Resource Center so that CTSA Program members can easily share relevant and useful guides, manuals, and other tools. Whether you are working in a new area, or with a new challenge, the CTSA community may have additional insight or provide a perspective you had not yet considered.

Resource topics include:
Research administration
Informatics
Team science
Communication
Workforce development and training
Data safety and monitoring
This page aims to encourage collaboration and resource-sharing across all stages of clinical and translational science.
View the Resource Center