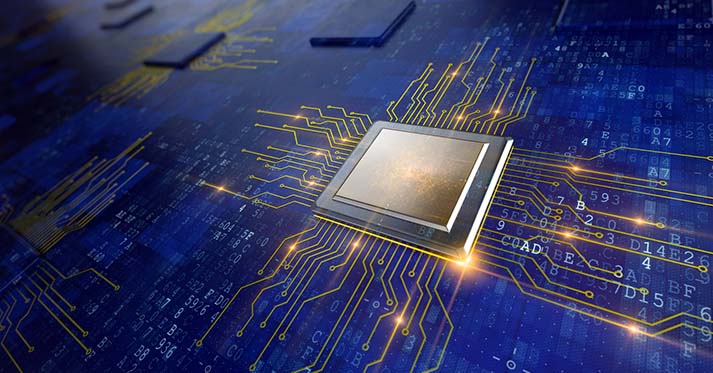 14 Sep

UW Researcher Awarded $1.2M to Develop a 3-D Human Tissue Model

The NIH has awarded $15M in funding to further their Tissue Chip Drug Screening program, which was launched by the National Center for Advancing Translational Sciences (NCATS) in 2012. Jonathan Himmelfarb, MD, Director of the Kidney Research Institute and UW Professor of Medicine, received one of these exciting awards in the amount of $1.2M to study a Microphysiological System for Kidney Disease Modeling and Drug Efficacy Testing.

NCATS supports the Tissue Chip Drug Screening program as part of its overall mission to expedite the clinical research process and get more treatment, to more patients, faster. "Tissue chips" have the potential to mimic complex biological functions and provide a new way to test drug efficacy before human clinical trials.

"The goal is for these tissue chips to provide more accurate platforms to understand diseases, and to be more predictive of the human response to drugs than current research models, thereby improving the success rate of candidate drugs in human clinical trials," said NCATS Director Christopher P. Austin, MD.