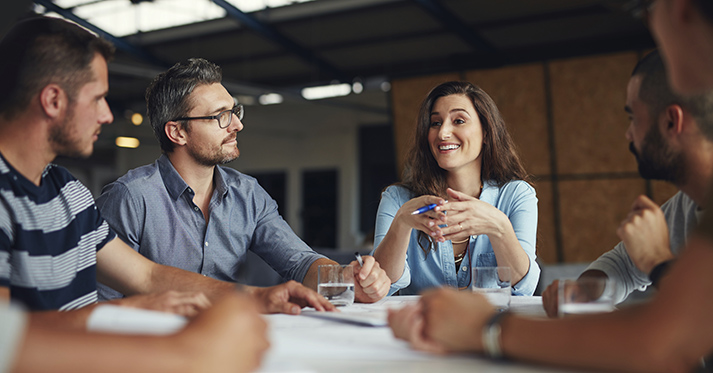 17 Aug

Now Accepting Applications for 2017 KL2 Cohort

Finding enough time to dedicate to research pursuits can be a challenge for any junior faculty member. After fulfilling teaching and clinical responsibilities, free periods of time left for research are often few and far between.

The Institute of Translational Health Sciences' KL2 Multidisciplinary Clinical Research Career Development Program, which is now accepting applications, seeks to support junior faculty in overcoming this challenge.

The ITHS KL2 program is a multidisciplinary program, up to three years in length, that is tailored to the research and career development needs of each scholar. Investigators are trained in-depth in a specific area of research, while also gaining knowledge of the full spectrum of clinical research.

The program welcomes junior faculty who are pursuing research in health and encourages all types of clinical research, including patient-oriented research, translational research, small- and large-scale clinical investigation and trials, epidemiologic and natural history studies, health services research, and health behavior research.

Benefits include:
Salary support and protected research time: The program will provide 75% of the KL2 Scholar's salary up to $85,000 per year for up to 3 years. 75% of the KL2 Scholar's full-time professional effort must be devoted to pursuing their KL2 research project, including the didactic training of the KL2 Program.
Research and career development funding: KL2 Scholars will receive $25,000 in research funds and up to $4,000 to devote to travel to professional meetings and conferences.
Mentorship: KL2 scholars participate in mentored research with ongoing faculty projects, and will conduct their own research project under the guidance of a mentorship committee.
Core curriculum: The curriculum includes didactic coursework, as well as training in research methods, biomedical research ethics, and career development.
The application period will close on November 1, 2016.
What KL2 Scholars Say About the Program
Dr. Catherine Yeung, UW School of Pharmacy
"The people I have met [in the KL2 program] have been phenomenal. We are from different scientific disciplines, but we all find we have a lot in common, either from a life perspective or a career perspective."
Read Her Story
Dr. Megan Mooore, UW School of Social Work
"What I really like about the KL2 program is that we have so much support for our work. Not only our work, but also how we develop our ideas and how we develop as faculty members."
Read Her Story
Dr. Nathan White, UW Division of Emergency Medicine
"I've been a KL2 scholar for three years, and it has played a huge part in my work because of the research tools it makes available and the time it allows to focus on my research."
Read His Story
Dr. Christy McKinney, UW Department of Oral Health Sciences
"One of the reasons I've been able to be the driver behind the NIFTY™ cup was because of the time I had available to devote to this project through my KL2 appointment."
Read Her Story