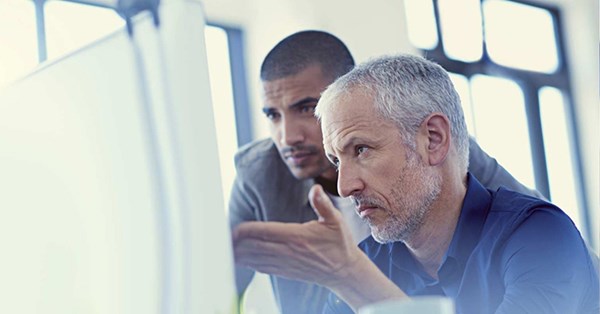 23 Feb

Applications for ITHS TL1 Summer Program Due March 25

The Institute of Translational Health Sciences announced today that its TL1 Multidisciplinary Pre-doctoral Clinical Research Training Program is now accepting applications for its 2016 summer-long cohort. The ITHS TL1 Program is a three-month intensive learning experience for those interested in making a sizable impact on human health through research. Applications for the summer program are due March 25, 2016, and ITHS anticipates admitting 12 students to this 2016 cohort.

The summer program offers dedicated mentorship and an immersive training experience to students seeking a practical research introduction to clinical and translational research. The program brings a multidisciplinary cohort of early-career researchers together to accelerate discoveries through translational methods in projects ranging from mobile health apps to devices to drug development to epidemiologic studies. Every cohort's unique makeup allows for multidisciplinary learning to take place through peer interaction.

Other benefits of the summer TL1 program include:
Core curriculum and mentored training from experienced researchers
Monthly pre-doctoral monthly stipend of $1,910
Payment of tuition for the two-credit class
Project expenses of up to $400
Applications are encouraged from pre-doctoral students enrolled in University of Washington's health sciences and related schools. These include Dentistry, Medicine, Nursing, Pharmacy, Public Health, and Social Work, as well as health-related programs in the School of Engineering, College of Arts and Sciences, and elsewhere across the UW.
Learn More or Apply Now >