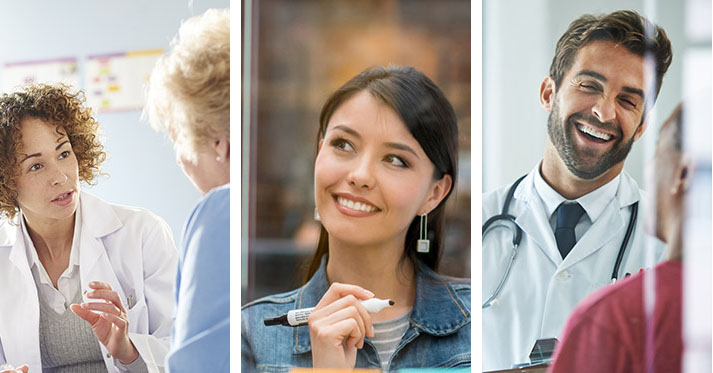 06 Sep

Now Accepting Applications for Three ITHS Career Development Programs

The ITHS Education Program supports investigators, graduate students, and scholars, through training opportunities and mentored career development. Applications have just opened for all three structured education programs.
Applications for the three programs are due October 30, 2017.

The ITHS KL2 Multidisciplinary Clinical Research Career Development Program provides the time, funding, mentorship, and training necessary to foster the early career development of clinical and translational researchers. The program is funded by the NIH and welcomes scholars from all health professions.
BENEFITS
Mentorship & protected research time
Salary support: The KL2 award covers a minimum of 75%-100% of a scholar's full-time salary up to $85,000/year.
Research and career development funding: KL2 Scholars will receive $25,000 in research funds and up to $2,500 to devote to travel to professional meetings and conferences.
Focused training in the core areas of clinical and translational research.

The Translational Research Scholars Program (TRSP) is a faculty career-development program that provides promising early stage investigators from the WWAMI (Washington, Wyoming, Alaska, Montana, and Idaho) region with a high-quality, targeted and structured career development package for one year.
Benefits
Research funding up to $10,000
Mentorship
Peer-to- peer feedback and expert review services

The ITHS TL1 Program is a one-year mentored research training program in translational science for predoctoral students. This program creates a cross-disciplinary community of emerging researchers and provides them with specific training, career development opportunities, and team science skills to help them function effectively within translational science teams.
Benefits
Research and study opportunities.
Stipend: Trainees receive monthly predoctoral stipends, which are uniformly set for all trainees by the National Institute of Health.
Tuition: The TL1 Program will pay 60 percent of full-time tuition (up to $16,000/year).