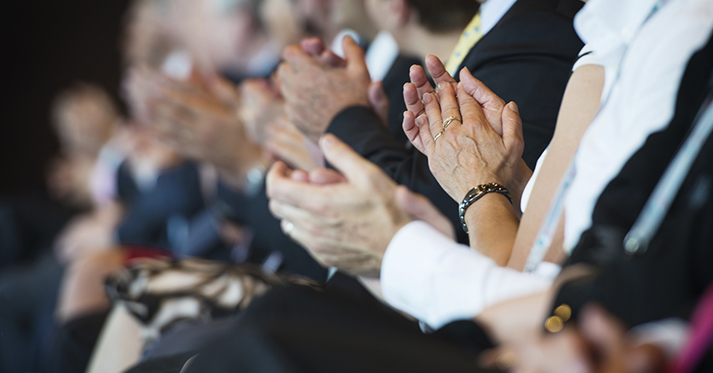 20 Oct

Dr. Bonnie Ramsey, ITHS Co-PI, Named to National Academy of Medicine

Dr. Bonnie W. Ramsey, Co-Principal Investigator of the Institute of Translational Health Sciences and a UW Medicine and Seattle Children's pediatrician, has been elected as a member to the National Academy of Medicine. She was one of 70 new members and 10 international members announced during yesterday's 45th annual meeting of the National Academy of Medicine.

Election to the National Academy of Medicine is considered one of the highest honors in the fields of health and medicine. It recognizes individuals who have demonstrated outstanding professional achievement and commitment to service.

Dr. Ramsey is recognized worldwide as a leader in cystic fibrosis clinical care and research. She is a University of Washington professor of pediatrics, holds a UW Medicine Endowed Chair in Cystic Fibrosis Research named in her honor, and serves as vice chair of research for the UW Department of Pediatrics. In addition, Dr. Ramsey directs the Center for Clinical and Translational Research at Seattle Children's.

Fred Hutchinson Cancer Research Center President and Director Dr. Gary Gilliland was the other Seattle-area member elected to the National Academy of Medicine at yesterday's meeting.

Please visit UW Health Sciences NewsBeat to learn more about Dr. Ramsey's election. You can also view the National Academy of Medicine news release for more information about this prestigious honor.