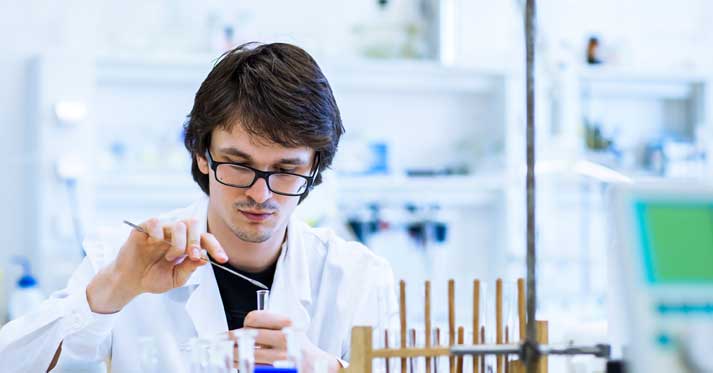 21 Apr

ITHS Announces 2015 Cohort of TL1 Clinical Research Trainees

The Institute of Translational Health Sciences announced today the acceptance of 12 University of Washington students into its yearlong TL1 Multidisciplinary Pre-doctoral Clinical Research Training Program. The TL1 program, which is available to UW pre-doctoral students across all health professions, provides a unique cohort-based training experience designed to create new leaders in clinical and translational research.

"The TL1 Program supports trainees in acquiring translational research skills and developing a deeper understanding of the research perspectives of other health science-related disciplines," said Dr. Joie Whitney, Professor and Associate Dean for Research in the UW School of Nursing and Co-Director of the ITHS TL1 program. "It prepares trainees for future roles using team science to solve important problems affecting human health."

The 12 students who were accepted represent four of the six UW health sciences schools. These students, and their affiliations, are as follows.
| Name | UW School | Department |
| --- | --- | --- |
| Claire Richards | Nursing | Biobehavioral Nursing |
| Brian Chapron | Pharmacy | Pharmaceutics |
| Savannah Kerr | Pharmacy | Pharmaceutics |
| Catherine Lockhart | Pharmacy | Pharmaceutics |
| Sarah Beth Barnett | Public Health | Health Services |
| Laura Blanar | Public Health | Health Services |
| Stephanie Kovacs | Public Health | Epidemiology |
| Tara Ness | Public Health | Epidemiology |
| Brianne Rowan | Public Health | Global Health |
| Sharon Borja | Social Work | Social Welfare |
| Katherine Querna | Social Work | Social Welfare |
| Claire Willey | Social Work | Social Welfare |
The broad makeup of this cohort offers exciting shared learning opportunities, according to Dr. Whitney, who explained, "The incoming cohort of trainees will conduct research relevant to human health and spanning the translational research spectrum from gene therapy to analysis of the economic impact of depression in older adults. We are looking forward to the discussions that are possible because of the varied research and disciplinary perspectives represented."