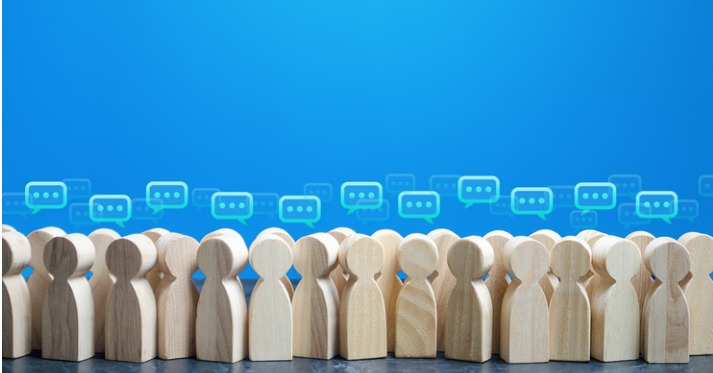 29 Jun

Investigating for the Future: Meet the New 2022-2023 TL1 Cohort

ITHS is delighted to welcome 18 new trainees into the TL1 program, a one-year mentored research training program for predoctoral students.

Here is the newest cohort of TL1 investigators for 2022-2023:
Jeremy Bigalke, Montana State University
Cait Brown, University of Washington
Esther Choo, University of Washington
Kelsey Conrick, University of Washington
Gary Dunn, Montana State University
Hannah Scheuer, University of Washington
Dale Summers, University of Washington
Christopher Arian, University of Washington
Cosette Craig, University of Washington
Kayla Fasano, University of Washington
Bryan Tegner Jacobson, Montana State University
Manal Jmaileh, University of Washington
Connor Krolak, University of Washington
Nandita Kumar, University of Washington
Katrina Lyon, Montana State University
Coleman Martin, University of Washington
Justin Whitten, Montana State University
Trevor Zahl, Montana State University
This year the cohort is composed of outstanding investigators from disciplines such as nursing, engineering, pharmacy, public health, medicine, and social work. In terms of research, they span the translational spectrum—work from bench to bedside. Learn more about our new cohort and everyone's individual specialties here.
About the TL1 Program
The overarching goal of the TL1 program is to provide training in the core competencies of translational research via a mentored and cross-disciplinary team. This program provides members of the cohort with specific training, career development opportunities, and team science skills to help them function effectively within translational science teams.
"Particularly for those of us that come from bench work, like me, the TL1 program gives us an extraordinary opportunity to build skills in forming clinical and translational research questions," says Lauren Gonsalves, microbiology Ph.D. candidate at the UW School of Medicine, and one of last year's TL1 trainees.
We learned translational teamwork, community engagement, cross-disciplinary training, and dissemination and implementation— all skills that we probably would not have gained through our home programs.
Through a combination of thoughtful mentorship, interdisciplinary interaction, and focused training, TL1 trainees receive the career development tools they need to become impactful translational researchers. By the end of their year in the program, all trainees will feel confident in their ability to further their translational research careers.
The TL1 Program is open to applicants from all disciplines and backgrounds who meet the eligibility criteria. This program is sponsored by the National Center for Advancing Translational Sciences (NCATS), a center of the National Institutes of Health (NIH).