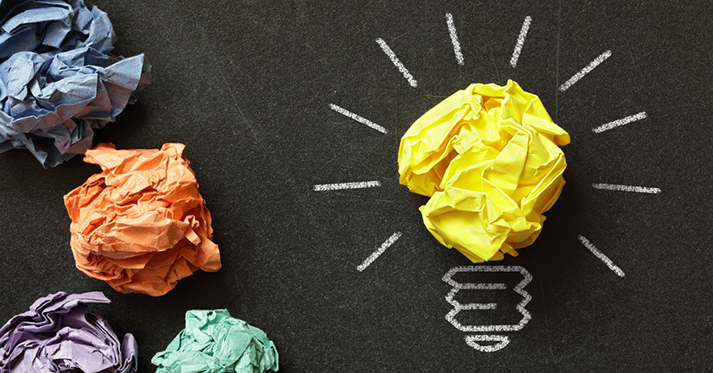 08 Feb

Four UW Investigators Awarded ITHS Catalyst and Voucher Awards

The Institute of Translational Health Sciences has awarded three $5,000 Catalyst Awards and one Voucher Award to investigators to help advance cutting-edge research and scientific breakthroughs.

The ITHS Early Investigator Catalyst Award program is designed to provide "just-in-time" resources to investigators looking to complete a project or collect pilot data for a larger grant application. The ITHS Early Investigator Voucher Award program provides translational research studies with critical support needed for a project through "in-kind" service vouchers that cover the cost of services like biostatistics support, research coordination, or data and safety monitoring.

"These awards are intended to support the research efforts of early-career investigators by providing them with the critical support they need to conduct their research projects," said  Dr. Mary L. (Nora) Disis, Principal Investigator of ITHS and Associate Dean for Translational Science in the University of Washington School of Medicine. "We're excited about the range of projects that are now underway, and we look forward to seeing the results that are produced by each of these promising investigators."

The three Catalyst Award recipients are:

Dr. Achille Mileto, Fellow in the UW Department of Radiology, has been awarded $5,000 to build a renal phantom. He aims to develop and validate a custom-designed renal phantom, closely reproducing the human renal environment, for controlled and reproducible testing of dual-energy CT techniques for the characterization of renal masses.  His ultimate goal is to develop new imaging-based thresholds and criteria for accurate and reproducible characterization of renal masses.

Dr. Samuel Mandell, Assistant Professor in the UW Department of Surgery, has been awarded $5,000 for laboratory supplies. He seeks to use sequencing technology to describe the kinds of bacteria and fungi that grow in burn wounds and on adjacent healthy skin. He hopes to understand the way these organisms change over time and to see whether the patterns of microbial growth are linked to clinical outcomes.

Dr. Jill Gersh, Fellow in the UW Division of Allergy and Infectious Diseases, has been awarded $5,000 for laboratory supplies. She seeks to evaluate C-reactive protein, an acute phase reactant, as a promising tuberculosis screening tool among people living with HIV, as current screening methods for TB are less sensitive in this population.

"The ITHS Catalyst award will allow us to follow C-reactive protein values in people living with HIV who initially screen negative for TB," Gersh said. "This funding will help cover supplies for collecting and processing, as well as the lab fees."

The Voucher Award recipient is:

Dr. Sasha Stanton, Acting Instructor in the UW School of Medicine/Seattle Cancer Alliance, has been awarded a Voucher Award for services in the ITHS Clinical Research Center. She aims to evaluate whether the mushroom extract PSK, isolated from the Trametes versicolor mushroom, combined with HER2-specific vaccination will enhance eradication of micrometastatic disease and prevent relapse in patients with optimally treated HER2+ Stage IV Breast Cancer.

The next deadline for the Voucher and Catalyst awards is April 1, 2017. Visit the ITHS Funding Opportunities page for more details.