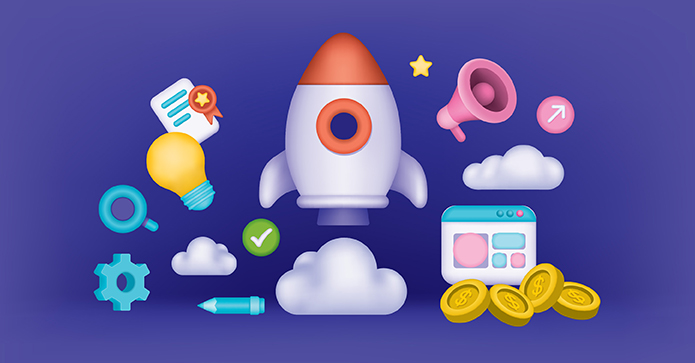 26 May

ITHS Pilot Award Applications Open June 1st

ITHS is thrilled to announce that applications for the 2024–2025 ITHS Pilot Program awards will open on Thursday, June 1st. This program offers a wonderful opportunity for investigators from the five-state WWAMI region (Washington, Wyoming, Alaska, Montana, Idaho) to receive funding to help their new research projects get off the ground.

Click below to get all the details about our current awards.

Early Stage Product Development Awards ⁠— These awards are offered to help translate clinically relevant research discoveries toward development of commercial products that improve human health. Developers of devices, or therapeutic, diagnostic, or mobile health products should consider applying.

New Interdisciplinary Academic Partnership Awards ⁠— ITHS offers these awards to encourage the formation and development of new academic interdisciplinary partnerships in projects that address critical transitions in translational research in innovative ways, with the potential to become long-term partnerships with a deep commitment to a common goal.

Academic-Community Partnership Awards ⁠— These awards are designed to help form partnerships between academic researchers and community organizations in new projects that investigate a community-based health problem, disseminate evidence-based health innovations into practice, target health promotion or prevention, or examine ways to enhance or implement sustainable health programs in community settings.
Key Dates
Application period opens: June 1, 2023
Letter of Intent deadline: July 10, 2023
Notification to invitation to apply: July 31, 2023
Application due: September 1, 2023
Awardees notified: early December 2023
Award period: March 1, 2024–February 28, 2025
ITHS is committed to providing support for researchers in the field of clinical and translational science. Watch a panel discussion from our Team Science Seminar Series featuring winners of the 2023–2024 Academic-Community Partnership Award from UW Psychology and Mother Africa discussing how their collaboration works. The presentation is titled 'What Does a Successful Multiple-PI/Collaborative Grant Application Look Like: An Academic Community Panel.' Information in the recording will be especially helpful to investigators who plan to submit applications for an Academic Community Partnership Award. For more information click here.