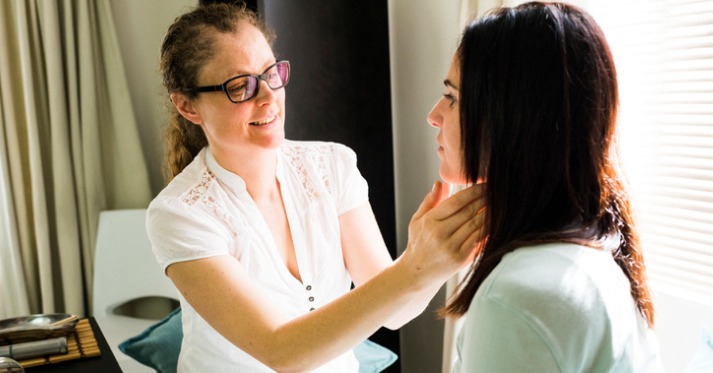 11 Oct

Funding opportunity for scholars in complementary and integrative health research, application due October 19

ITHS has opened a limited submission opportunity for investigators in clinical complementary and integrative health interested in mentored career development. Funding is offered through the National Center for Complementary and Integrative Health (NCCIH) and targets researchers with doctoral degrees such as DAOM, DC, DO, DPT, and/or ND.

NCCIH-supported scholars will become members of a large collaborative research network prepared to tackle the biomedical and translational research challenges to improve human health. If awarded, scholars would join the existing ITHS KL2 program for up to three years and participate in all related activities.
Program benefits
Protected research time
Salary support
Research and career development funding
Mentorship
Interactive seminars
Application requirements
Investigators interested in applying for this opportunity can request application materials by emailing ithsedu@uw.edu with the subject line: NCCIH KL2 Opportunity. You will then be sent detailed application materials and instructions.
Submission process:
Contact the ITHS education team on or before October 18, 2018
Prepare a 1 page personal statement
Prepare a 2 page research proposal
Prepare a 1 page project timeline
Include a biosketch
Solicit 2 letters of recommendation (one from department/division/institution head and one from the primary mentor)
ITHS is accepting applications for this limited submission until October 19. ITHS faculty will review and select up to two applications for development and submission to NCCIH. Scientific review and funding determinations will be handled by NCCIH; appointment(s) will only be funded if the award is granted to ITHS by the National Center for Complementary and Integrative Health.
View the full RFA from NCCIH