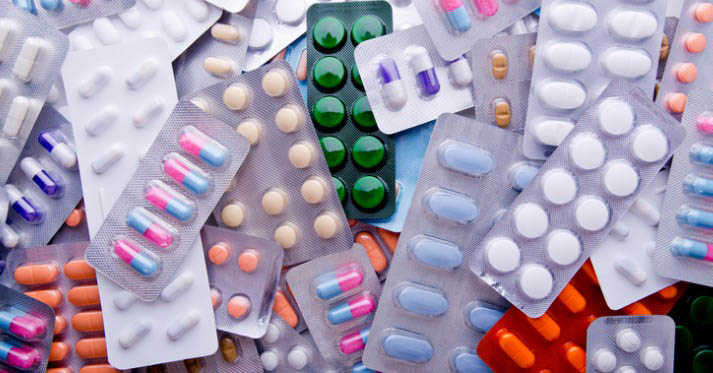 05 Oct

Funding available to repurpose existing drugs

The National Center for Advancing Translational Science (NCATS) has announced two funding opportunities for researchers to test existing drugs and biologics for potential new applications. These drugs have already surpassed many of the regulatory and developmental hurdles, meaning that researchers can forego some of the most cumbersome steps in the translational process.

Biologics are available through NCATS-Pharmaceutical partnerships and the New Therapeutic Uses program. This program facilitates academic-industry collaboration through template research agreements and access to drug supplies.
The two opportunities
Pre-Application for the NIH-Industry Program: Discovering New Therapeutic Uses for Existing Molecules
Award type: X02
Upcoming deadlines: Oct. 31, 2018, March 4, 2019, Oct. 31, 2019
Clinical Trials not allowed
Full funding announcement: PAR-18-909
Limited Competition for NIH-Industry Program: Discovering New Therapeutic Uses for Existing Molecules
Award type: U01
Upcoming deadlines: May 3, 2019, Aug. 26, 2019
Amount: up to $3,000,000 in direct costs per year
Clinical Trials Required
Full funding announcement: PAR-18-910
Read the full announcement from NCATS