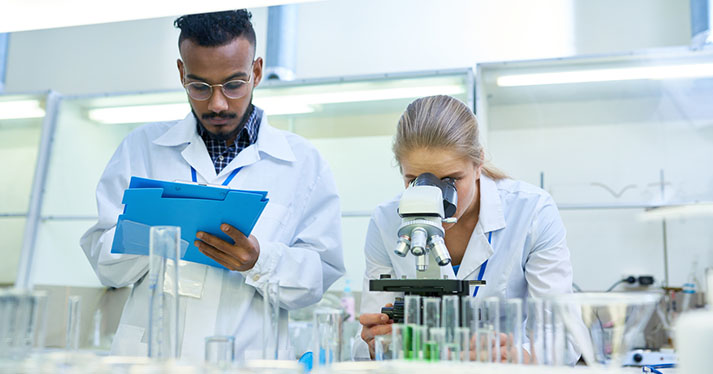 13 Aug

Funding Opportunity: Innovative Pain Research Grant

The UW Medicine Department of Anesthesiology & Pain Medicine in collaboration with the Scan│Design Foundation have announced a funding program designed to support new and innovative pain research. This opportunity was created to encourage investigators to propose exciting ideas which may appear too speculative for traditional funding mechanisms.

According to their funding announcement, the ultimate goal of this program is to "improve the lives of people affected by pain" by funding projects which are likely to produce "high impact findings."

The funding announcement also emphasizes that the opportunity is open to all disciplines, all career stages, and encourages novel interprofessional collaborations.
Award Details
Up to two grants of up to $50,000 for one year each will be awarded.
Eligible Principal Investigators include University of Washington faculty, post-doctoral fellows, or graduate students.
All career stages and all UW departments are encouraged to apply.
Letter of Intent deadline: October 15, 2018
Invitations to Submit Applications will be sent by: December 1, 2018
Full Application deadline: March 1, 2019
Award announcement: May 1, 2019
Earliest award start date: June 1, 2019