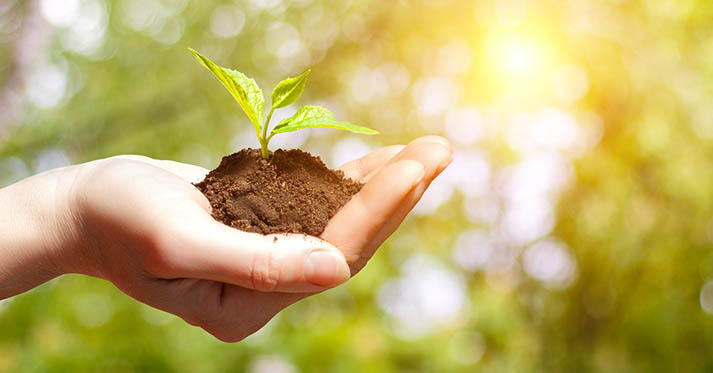 23 Aug

NIH Loan Repayment Program deadline: November 15, 2018

Higher education costs have been steadily growing, especially in biomedical sciences and other clinical specialties. This often puts pressure on program graduates to seek high paying careers in private industry in favor of continued health related research. In an effort to curb that tendency, congress and the National Institutes of Health (NIH) have established a Loan Repayment Program (LRP) to reduce educational debt for individuals who pursue a career in medical research. The program specifically favors applicants with a focus on clinical, pediatric, health disparities, or contraception & infertility research.
Program details
The next cycle of LRP will be open from September 1, 2018 – November 15, 2018
LRP will repay up to $35,000 of educational debt per year
Applicants must be engaged in research at least 20 hours per week (on average)
As an additional resource, NIH has created an LRP ambassador network. Ambassadors are current and past recipients who can help guide you through your application and answer questions about the program. The list is organized by state and representatives can be found at the University of Washington, Seattle Children's Research Institute, and Fred Hutch among others.