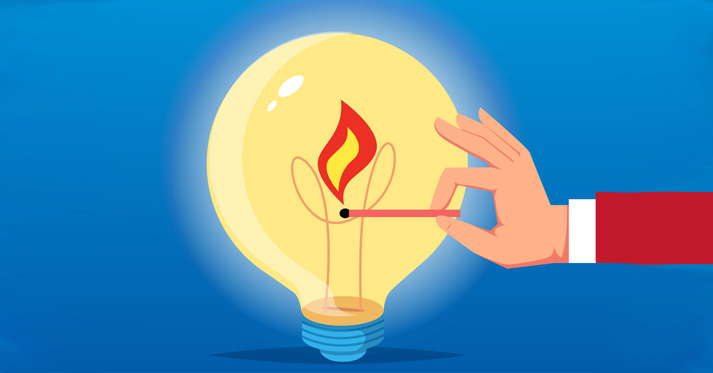 13 Mar

Ignition Award: $75,000 available for novel biomedical pilot research

There are certain preclinical questions that simply cannot be answered in the lab or in a mouse model alone. In these areas of research, it becomes essential to test an idea in a non-human primate in order to determine whether or not a new treatment can be brought to human clinical study.

The Washington National Primate Research Center (WaNPRC) provides the infrastructure for investigating biomedical and health issues from a variety of disciplines.

The Center is particularly interested in:
AIDS-related research
developmental biology
functional genomics
immunology
reproductive biology
neurophysiology
international studies
transplantation and stem cell biology
virology
Each year, WaNPRC and ITHS partner to offer the Ignition Award which includes $75,000 in research funds to use Center resources for gathering pilot data. The main purpose of this award is to build a basis for submitting an NIH or other larger grant application.
The 2019 Ignition Award applications are now open.
Key Dates
April 1, 2019: Full application due to the WaNPRC.
No applications time stamped after 11 p.m. on April 1 will be considered.
May 1, 2019: Notice to awardees and other applicants
May 15, 2019: Budget initiation
April 30, 2020: End of budget period
There will no option for no-cost extensions or carry-forward. This is an absolute end date.
View the RFA