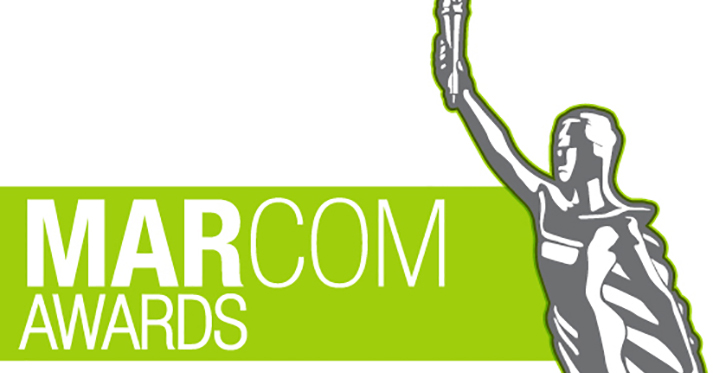 03 Nov

ITHS Wins Four MarCom Awards in Digital Media

The Institute of Translational Health Sciences has been announced as a winner of two Platinum- and two Gold-level MarCom Awards for its website, www.iths.org. This website is one of the principal ways in which ITHS educates the local research community about the resources and opportunities available to investigators throughout the five-state WWAMI region.

The MarCom award competition is one of the largest of its kind in the world, with approximately 6,500 entries received for this year's competition. The award is judged by the Association of Marketing and Communications Professionals and recognizes creative excellence and outstanding achievement. Winners included media conglomerates and Fortune 500 companies.

"At ITHS, we focus on creating an environment that speeds science to the clinic for the benefit of patients and communities throughout our region," said Dr. Mary L. (Nora) Disis, Principal Investigator of ITHS and Associate Dean for Translational Science in the UW School of Medicine. "These awards help to validate our efforts to offer investigators the innovative, well-designed tools they need to translate their discoveries to practice."

One of ITHS' Platinum-level awards was received in the category of "Web Creativity" for its website redesign, which took place earlier this year. The other Platinum-level award was in the overall category of "Website" for an educational institution. The ITHS Gold-level awards were both received for the website's home page, one in the category of "Website Element" and the other in "Web Creativity" for its overall design.

To learn more about these awards, please visit the MarCom Awards website.