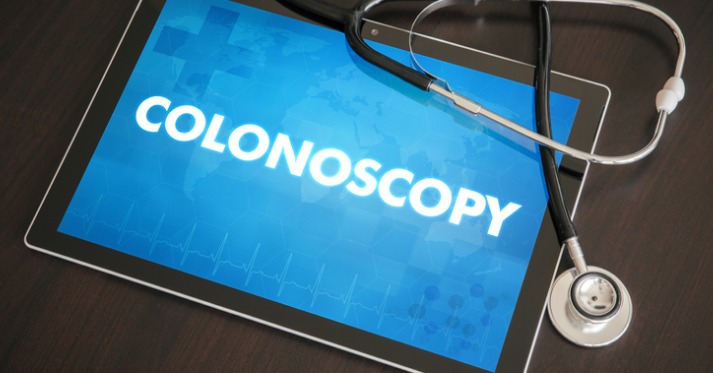 25 Mar

NIH Awards $2.9 Million to ITHS CE & WPRN Study: Rural Community Support for Colonoscopy

The ITHS' Community Engagement program (CE) and the WWAMI region Practice and Research Network (WPRN) specialize in supporting development of academic-community partnerships to address pressing community health issues. Allison Cole, MD, MPH is the Director of WPRN and Co-Director of CE, along with Linda Ko, PhD. Last year they applied to an NIH R01 Grant to conduct the Rural Community Support for Colonoscopy study with Dr. Cole as Principal Investigator, and Dr. Ko, Rachel Issaka, MD, MAS and Brian LeRoux, PhD, MS, as collaborators of this effort.

ITHS is excited to announce that NIH awarded this team with the grant at $2,954,806 over five years. The overall objective of this study is to test the effectiveness of a patient navigation program for increasing colonoscopy completion among rural, low-income populations who have had a positive fecal immunochemical test (FIT) result.

Patient navigation is an evidence-based approach to increasing colonoscopy completion. Patient navigation provides one-on-one support to patients preparing for and completing colonoscopy. This supportive approach addresses barriers to completing colonoscopy through patient education, motivational interviewing, care coordination and connection to community resources. The effectiveness of patient navigation for increasing colonoscopy completion among low-income rural populations with positive FIT has not been demonstrated.

This project will advance our knowledge of the effectiveness of patient navigation for increasing colonoscopy in this patient population as well as for understanding factors that can support long term implementation and sustainability of effective cancer control interventions in rural communities.

"Despite the existence of effective screening, colorectal cancer remains a leading cause of cancer death in the United States," shared Dr. Cole.  "Low-income, rural populations face significant barriers in completing colorectal cancer screening. This project leverages a unique community-clinical partnership to help increase colonoscopy completion among the highest risk low-income rural populations and will develop a sustainable and scale-able model for program implementation that has potential to benefit diverse rural populations nationally."
This project leverages a unique community-clinical partnership to help increase colonoscopy completion among the highest risk low-income rural populations … that has potential to benefit diverse rural populations nationally
Colorectal cancer (CRC) is the third leading cause of cancer death in the United States. (Cancer Statistics, 2019). Appropriate screening can reduce CRC mortality Colonoscopy, a procedure used for early CRC detection, is recommended for patients with a positive FIT result. In addition to contributing to early CRC detection, colonoscopy can even prevent CRC through the removal of pre-cancerous polyps (Screening for Colorectal Cancer).
Rural and low-income populations face significant barriers to colonoscopy completion after positive FIT, including difficult access to the procedure (lack of local providers/long travel times), socioeconomic barriers to completing the procedure (difficulty getting time off work, arranging childcare and transportation, high out of pocket procedure costs), lack of knowledge about the procedure and its role in CRC screening and early detection, and fear of the procedure and of CRC. (Rural- Urban Differences in Colorectal Cancer Screening Barriers in Nebraska)
The project will be implemented in partnership with the Rural Health Council and the Washington Association for Community Health, and will engage four rural Federally Qualified Health Centers (FQHCs) from the WPRN. The intervention will be evaluated in a type 1 hybrid implementation-effectiveness study that includes a 600-patient randomized controlled trial and comprehensive quantitative and qualitative data collection to better understand implementation and sustainability of the program.
ITHS congratulates Dr. Cole and her team for this great achievement and commends them for their invaluable contributions to research and medicine.