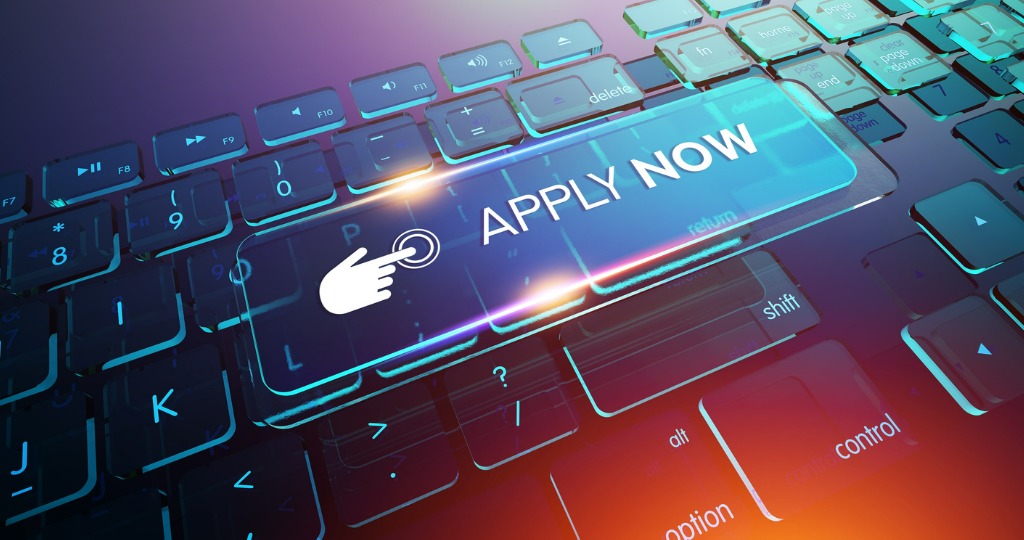 31 May

ITHS Nominations for CTSA Program Diversity, Re-Entry & Reintegration Supplements

NOTE: The deadline for sending nominations for this supplement has passed. ITHS is opening nominations for candidates seeking to develop research careers in clinical and translation science through supplement mechanisms linked to our CTSA grant.

CTSA-linked Diversity Supplements

ITHS teams are invited to nominate interested, eligible individuals for UL1-linked Diversity Supplement consideration by Wednesday, June 21, 5 pm PT. These supplements aim to "improve the diversity of the research clinical and translational science workforce by recruiting and supporting graduate and health professional students, post-doctorates and/or investigators developing independent research careers from diverse backgrounds."

ITHS may submit up to 2 applications for Diversity Supplements to our CTSA grant this year. The ITHS Research Development team will assist selected candidates (with support from their mentors) in developing and submitting the application package, due to UW's Office of Sponsored Projects by September 12.

Details about this opportunity and the nomination are provided in the document linked below. In brief, a nominated candidate must:
be a US citizen, non-citizen national, or permanent resident
be an employee or student at a WWAMI area institution
not receive support from other NIH or PHS awards (limited exception applies)
meet be an individual in a group underrepresented in the U.S. biomedical, clinical, behavioral and social sciences research enterprise, as defined by NIH on the basis of race, ethnicity, disability, or socioeconomically disadvanted backgrounds
commit to a two-year project, typically at minimum 75% full-time effort (some exceptions considered)
We encourage you to review all eligibility criteria and contact or schedule a meeting with Melissa Vaught (vaughtmd@uw.edu), the ITHS Director of Research Development, if you have questions.
CTSA-linked Re-Entry and Reintegration Supplements
In addition to Diversity Supplements, ITHS can submit up to 2 applications each year for Re-Entry and Re-Integration Supplements. The Re-Entry Program supports individuals with high potential to re-enter an active research career after an interruption for family responsibilities or other qualifying circumstances. The Reintegration program specifically addresses the need to provide individuals who are affected by unsafe or discriminatory environments as a result of harassment to transition to safer, supportive research environments. This opportunity requires careful, collaborative review of eligibility criteria and funder priorities with the prospective candidate.
If you are aware of someone who may be eligible and interested in applying for a Re-Entry and Reintegration Supplement to the ITHS UL1 award, contact or schedule a meeting with Melissa Vaught as soon as possible.