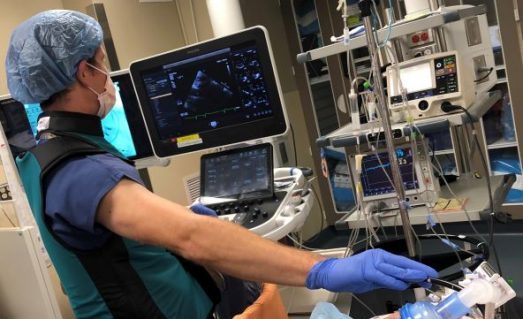 23 Jul

Clinicians: let the Engineering Innovation in Health team solve your unmet health need

Engineering Innovation in Health (EIH) promotes interdisciplinary collaborations between engineers and a wide range of clinicians with the goal of developing technical solutions to pressing challenges in health care.

EIH is currently seeking any health care professional to submit an unmet health challenge. Previous EIH projects have involved more than 100 clinicians, with diverse training and specialties, including medical doctors, surgeons, nurses, physical therapists, dentists, pharmacists, and pathologists. The EIH process starts with submitting an unmet health challenge and ultimately ends with a working prototype solution, which can take the form of a device, process, or application.

It takes only a few minutes to submit your initial unmet challenge. The applications asks you to describe the unmet health challenge, how the challenge is currently addressed, and your vision for how the project might move forward.