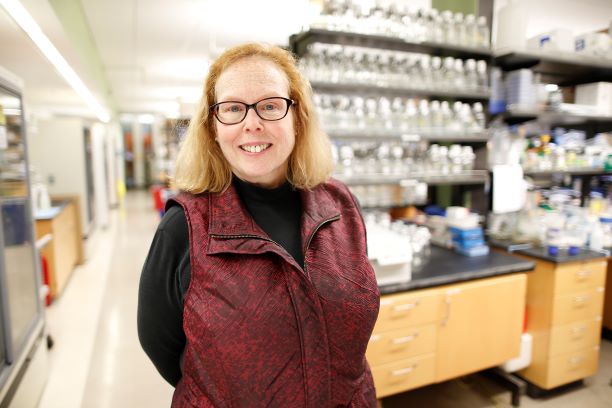 17 Sep

Our Own Dr. Nora Disis on Komo News: The Importance of Clinical Trials

Watch Dr. Disis share with Komo News the importance of participating in clinical trials to help discover new treatments. The news report was an effort to promote the Northwest Metastatic Breast Cancer Conference in Seattle. Our mission at ITHS is to accelerate research to improve health. One way to accelerate research is by conducting clinical trials. When it comes to breast cancer clinical trials, Dr. Disis says, "We can create vaccines that will generate the exact type of immunity you need to kill the cancer." However, just 10% of cancer patients enroll in clinical trials.

"With so many exciting drugs and approaches coming out of the laboratory and languishing in the clinic, we really need patients to partner with researchers to be able to test these therapies and push them forward," Disis said. One great tool for connecting patients with clinical trials and researchers is Participate in Research, ITHS's hub for clinical trials in search of volunteers. We invite research teams and potential participants to sign on and help us accelerate research and push discoveries forward.