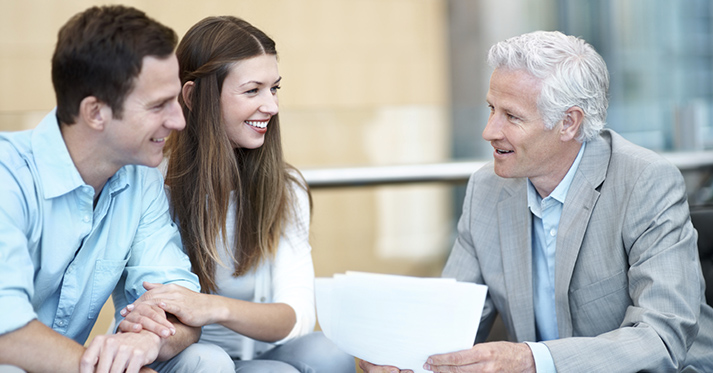 13 Oct

Q&A: Michael Donahue Talks Study Recruitment

Michael Donahue's 15-year career as a research coordinator has involved work in a number of different clinical programs at the University of Washington, Seattle Cancer Care Alliance, Harborview Medical Center, and the VA Puget Sound. He currently provides research coordination, regulatory support, study monitoring, and research training in the Research Coordination Center in the Institute of Translational Health Sciences. He also works extensively with the Participate in Research recruitment website. Mr. Donahue holds a Bachelor of Science in Zoology from the UW.

Q. What are the major changes you have seen over the years in terms of how studies go about recruiting participants?

Honestly, I haven't seen very many changes, which is part of the problem. How people obtain and review information, their expectations, and demands on their time have changed faster than our ways of reaching out to them.

Q. What are some of the common challenges you see research teams encounter when recruiting participants for a study?

I often see studies where the eligibility criteria are too narrow and participation involves a big time commitment. This may be great on a scientific level, but not a practical one.

Q. What can you do to make it easier for people to participate?

People are very interested in supporting research, but want it to be convenient. It's not uncommon for studies to be modified to make it easier to participate, but that takes time. In the meantime, you've lost people who were interested, turned away, but could now participate.

Q. What are some study recruitment tips you suggest research staff try when they face challenges recruiting on behalf of a study?

Take time to characterize your population. What are their lives like? Where would they see or find information about their study? Why would they want to participate?

Keep your study visible; try to keep on people's radar screen. They used to say that people needed to see something three times before they take action, but now it's more like 10 to 12 times. Think about how many times we see the same commercial during a television show. It's the same concept.

More and more, people are getting their information on the Internet, so we need to increase our presence there through sites like Participate in Research and social media.

Have well-designed recruitment material. It should be visually appealing and look professional. In terms of text in a brochure, flyer, or letter, less is more. I'm still seeing the same types of flyers posted around UW Health Sciences that I did 15 years ago.

One commonly employed strategy is to mail an introductory letter and a copy of the consent form to potential participants who are scheduled to come in to your clinic. Mailing a color brochure along with a short introductory letter is more effective at engaging participants than mailing a letter with a 10-page consent form. You want to catch someone's interest. Once you do that, you can give them more details about the study and provide them with a consent form to review.

Ultimately, use more than one strategy, hit early, and hit hard!
Looking for recruitment support?
Our Research Coordination Center staff has a wealth of experience troubleshooting recruitment challenges at the University of Washington and beyond. Our staff can help you to:
Design effective strategies to increase enrollment and retention
Advance a lagging recruitment timeline
Create flexibility for the research team and participants
Find eligible patients quickly by engaging nurse coordinators to support screening
To learn more about hiring a part-time recruitment specialist to support your study, please visit the ITHS Research Coordination Center web page .
Just want to post a study?
ITHS manages Participate in Research, a recruitment site that allows research teams to connect directly with potential participants and volunteers. Visit ParticipateInResearch.org to learn more or get started.