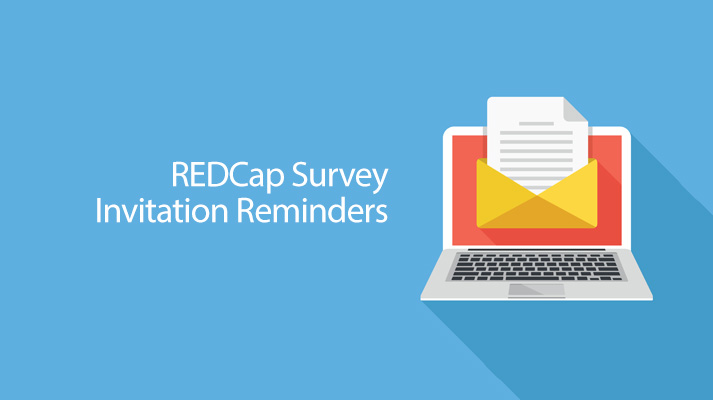 13 Nov

REDCap Tip of the Month: Survey Invitation Reminders

The Survey Reminder function is a great way to automatically remind your respondents to complete a survey without having to manually re-send invitations.

A single reminder can be scheduled to be sent at an exact date and time. Users can also schedule up to five reminders to be sent according to a set time schedule, such as a recurring time lapse (e.g., every 12 hours after the original invitation) or on a specific day and time recurrence (e.g., every day at 10 a.m. after the original invitation, every Monday at 4 p.m.). Once a survey is completed, any unsent reminders are erased and not sent.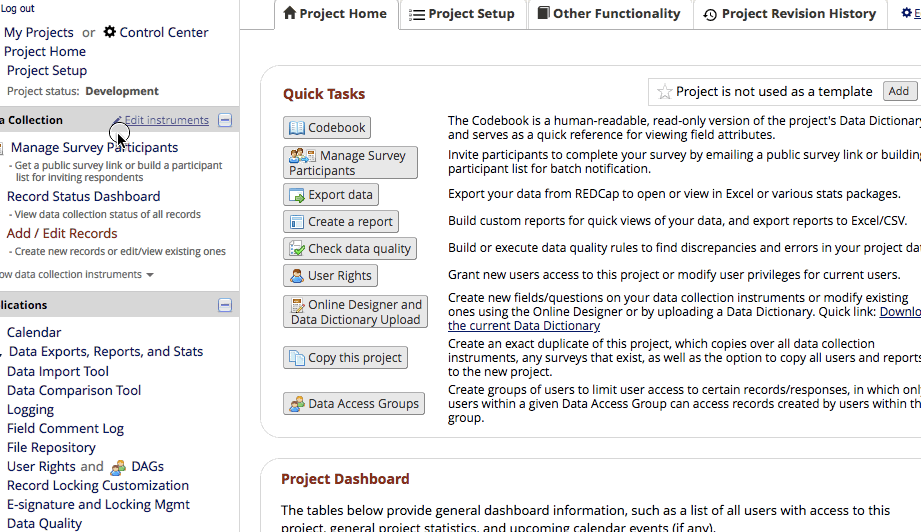 REDCap Survey Invitation Reminders
Survey invitation reminders can be set in the Compose Survey Invitations popup on the Participant List page.
Automated Invitations
Alternatively, invitations can be set in the Automated Survey Invitations popup in the Online Designer.

Please visit the REDCap home page to learn more about available training, support, and answers to common questions.