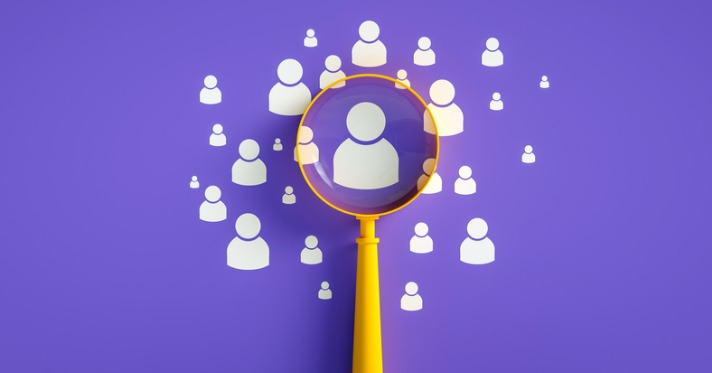 31 Aug

Request for Applications: ITHS KL2 Multidisciplinary Clinical Research Career Development Program

The Institute of Translational Health Sciences is pleased to announce the ITHS KL2 Multidisciplinary Clinical Research Career Development Program is now requesting applications. This program provides the time, funding, mentorship, and training necessary to foster the early career development of clinical and translational researchers and is funded by the NIH. We welcome scholars with faculty appointments from all health professions to apply.

KL2 Scholars are appointed for up to three years of support. The program encourages all types of clinical research, including patient-oriented research, translational research, small- and large-scale clinical investigation and trials, epidemiologic and natural history studies, health services research, and health behavior research.

This is a multidisciplinary program that trains investigators in-depth in a specific area of research, but also provides breadth of knowledge about the full spectrum of clinical investigation, which you can see when you meet our 2022 scholars here.
What Scholars Say
Hands down, the KL2 program has been the single most important part of my academic career.
– Dr. Abby Rosenberg, Seattle Children's Hospital
The ITHS KL2 program has played a huge part in my work because of the research tools it makes available and the time it allows to focus on my research.
– Dr. Nathan White, Department of Emergency Medicine, UW
What I really like is that we have so much support for our work. Not only our work, but also how we develop our ideas and how we develop as faculty members.
– Dr. Megan Moore, School of Social Work
Key Dates
Application Deadline: October 24, 2022
Notification of Awards: Mid-December, 2022
Appointment Start Date: March 1, 2023
We welcome you to learn more at our information session:
September 20, 2022; 4-4:30 PST
Register HERE