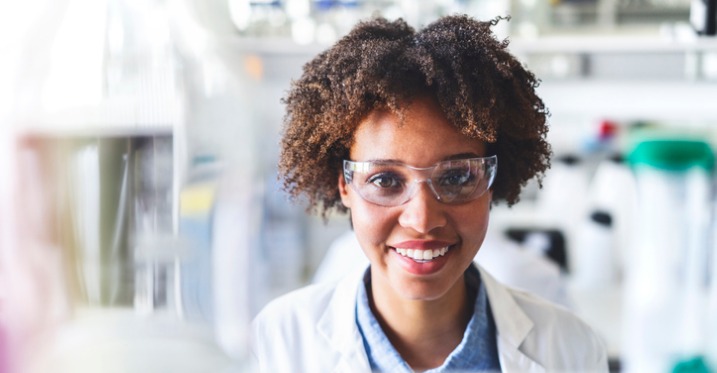 06 Sep

Take Your Research Career to the Next Level – Become a KL2 Scholar

The ITHS KL2 Multidisciplinary Clinical Research Career Development program is now accepting applications for our 2020 cohort. The program welcomes junior faculty from all health professions who would like to accelerate their career in clinical and translational research.

The program lasts up to three years and benefits include:
Significant salary support and protected research time
Funding to conduct research and develop career skills
Mentorship from established translational researchers
Intensive translational training with a multidisciplinary cohort in a supportive environment
WHAT SCHOLARS SAY
"One of the great parts of the KL2 program is that the scholars are from all different disciplines. The way I think about the optimal way to design an intervention may be different from the way other people think about it. It's similar with grant reviewers: they could be coming from many different disciplines." Amanda Fretts, PhD, MPH
"ITHS and particularly the KL2 program has been essential in this research. They have provided mentorship, a wonderful group of colleagues, and supported my salary and DCIS vaccine project to enable me to get this research done." Sasha Stanton, MD, PhD
APPLICATION DETAILS
The application period closes October 31, 2019.