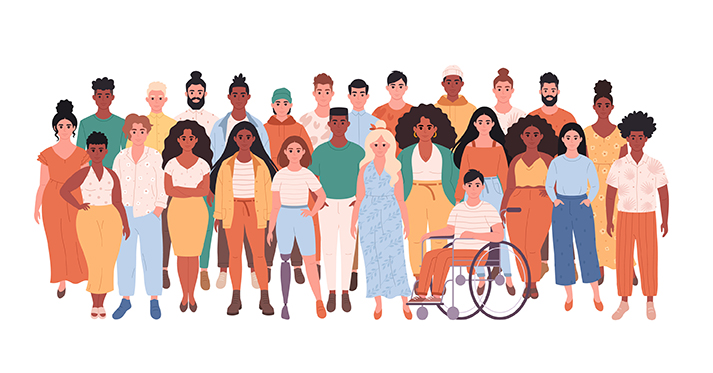 19 Apr

Designing and Conducting Research for Health Equity

Posted on April 19, 2023 @ 1:23pm

in

When:

May 4, 2023 @ 12:00 pm – 1:00 pm

America/Los Angeles Timezone

2023-05-04T12:00:00-07:00

2023-05-04T13:00:00-07:00

Where:

Online Event
Register below to receive Zoom link
Event Video
For those who are viewing the recording, but did not attend the live event, please contact Brenda Zierler (brendaz@uw.edu) to receive and complete the evaluation survey. The evaluation survey is required in order to receive the Team Science Seminar Series certificate of completion.
Description
In this 9th session of the Team Science Seminar Series, you will learn strategies to ensure that your research studies are designed to have a positive impact on health equity. These include careful and collaborative design of interventions, as well as thoughtful partnership with communities. You will also gain an understanding of how research can contribute to or maintain existing disparities, or reduce disparities.
Learning Objectives
At the end of this seminar, participants will:
Understand the ways in which research can exclude participants from underrepresented and marginalized groups
Learn how to design and conduct your research to increase health equity
Learn how to effectively partner with community organization for research
Event Materials
5 MBSLIDE PRESENTATION: Designing and Conducting Research for Health Equity[/prettyfilelink}[prettyfilelink size="199 KB" src="https://www.iths.org/wp-content/uploads/Equitable-research-best-practices-4.3.2023.pdf" type="pdf"]Equitable Research Best Practices 20231 MBProject Muse Community Partnership Guide for Engaging with Academic Researchers
About the Speaker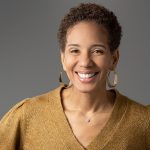 Tumaini Rucker Coker, MD, MBA, is the Division Head of the General Pediatrics Department and Professor of Pediatrics at the University of Washington School of Medicine and Seattle Children's. As a general pediatrician and community-engaged health services researcher, her research focuses on community-partnered pediatric primary care delivery design to promote health equity and eliminate health and healthcare disparities for children and families in low-income communities. She is the former and founding Research Director of the Health Equity Research Program at Seattle Children's Center for Diversity and Health Equity, and serves as the Co-Director of the University of Washington's NIH-funded Child Health Equity Research Fellowship. Dr. Coker is a member of the United States Preventive Services Task Force (USPSTF).