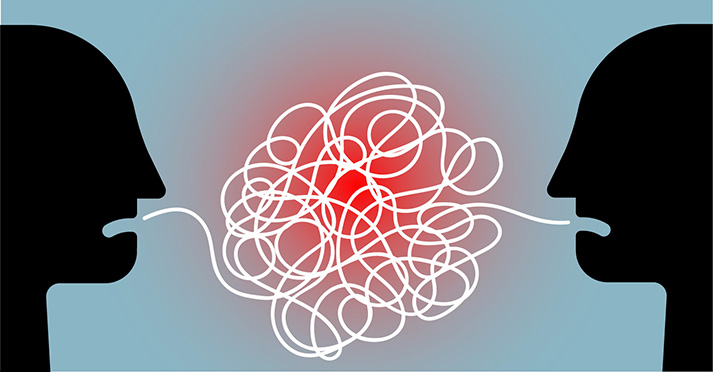 31 Jan

Leading with Intention: Foundational Skills for Handling Interpersonal Conflict

Posted on January 31, 2023 @ 2:30pm

in

When:

March 2, 2023 @ 12:00 pm – 1:00 pm

America/Los Angeles Timezone

2023-03-02T12:00:00-08:00

2023-03-02T13:00:00-08:00

Where:

Online Event
Register below to receive Zoom link
Event Video
Description
In this 6th session of the Team Science Seminar Series, participants will examine both facilitators of and barriers to handling interpersonal conflict with respect, courage and curiosity. The session will focus on the words we use and actions we take as an extension of our intention. Additionally, a set of dialogue skills and their impact on the relationship with others will be reviewed, followed by opportunities for participants to practice. The ultimate goal of the session is for participants to commit to one new skill they will apply to future communications involving interpersonal conflict.
Event Materials
3 MBSLIDE PRESENTATION: Leading with Intention – Foundational Skills for Handling Interpersonal Conflict206 KBHANDOUT: Too Hot to Handle257 KBHANDOUT: Kim et al 2016-Conflict Resolution Quarterly
Learning Objectives
By the end of the event, participants will be able to:
Recognize the impact of intentions on one's words and actions when engaging in conflicts.
Apply dialogue skills for uncovering underlying interests in others.
Commit to applying selected dialogue skills to future interpersonal communication
About the Speaker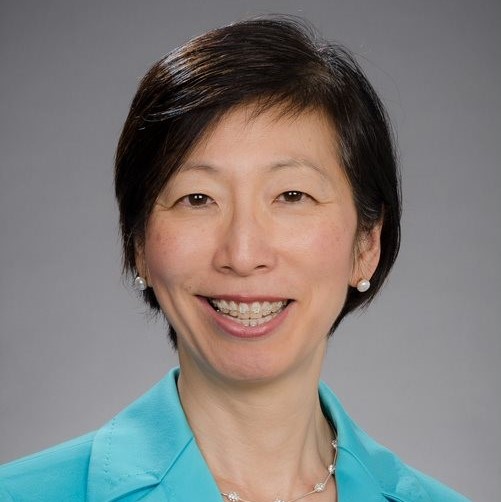 Dr. Sara Kim, Research Professor of Surgery, received her PhD in Education in 1999 from University of Washington, Seattle, Washington. Currently, she serves as Associate Dean for Educational Quality Improvement, School of Medicine, University of Washington. Dr. Kim is the inaugural holder of the George G. B. Bilsten Professorship in the Art of Communication with Peers and Patients. She actively leads research programs in conflict management and collaborates with a wide range of clinical, administrative and educational stakeholders across UW Medicine. Since 2014, she and her team have developed training programs and taught over 10,000 healthcare professionals conflict dialogue and speaking up skills. Her work has been primarily supported through the Arnold P. Gold Foundation Humanism in Medicine grants and the UW Medicine Patient Safety Innovation Programs. She has numerous peer-reviewed publications in leading medical education and medical specialty journals, covering topics of communication skills, conflict management skills, and power hierarchy.