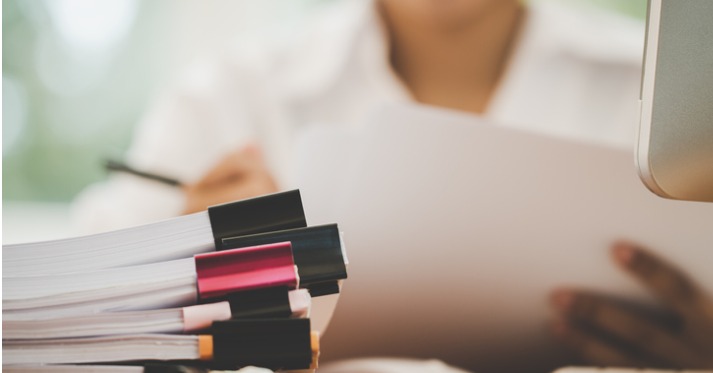 04 Dec

How to Be an Amazing Reviewer

Posted on December 4, 2019 @ 3:27pm

in

When:

May 27, 2020 @ 12:00 pm – 1:30 pm

America/Los Angeles Timezone

2020-05-27T12:00:00-07:00

2020-05-27T13:30:00-07:00

Where:

On-Line Event
See below for Zoom information
Description
This session will provide attendees with insight into the critical role of manuscript reviewers in the overall editorial process. The role of reviewing in career development will also be discussed. Examples of effective reviews will be provided. Current standards for reproducibility and scientific conduct will be reviewed. Attendees will gain expertise into how to write a strong paper as they learn more about how to write an excellent review.
Pre-Work
Attendees are invited to have on hand a review that is in progress or completed, and/or a manuscript that they have been asked to review or would have liked to review. These are for self-reflection during the learning session.
Learning Objectives
At the end of the session, participants will:
Identify how a charter can support project success
Discuss the core skills involved in facilitating effective team communication, as the team's leader
Discuss the qualities commonly found in high trust teams
Describe the continuous improvement needed to improve team function
Schedule of Activities
12:00-12:10pm – Welcome, Overview, Introductions
12:10-1:25pm – Presentation and Q&A
1:25-1:30pm – Thank You and Feedback Survey
About the Speaker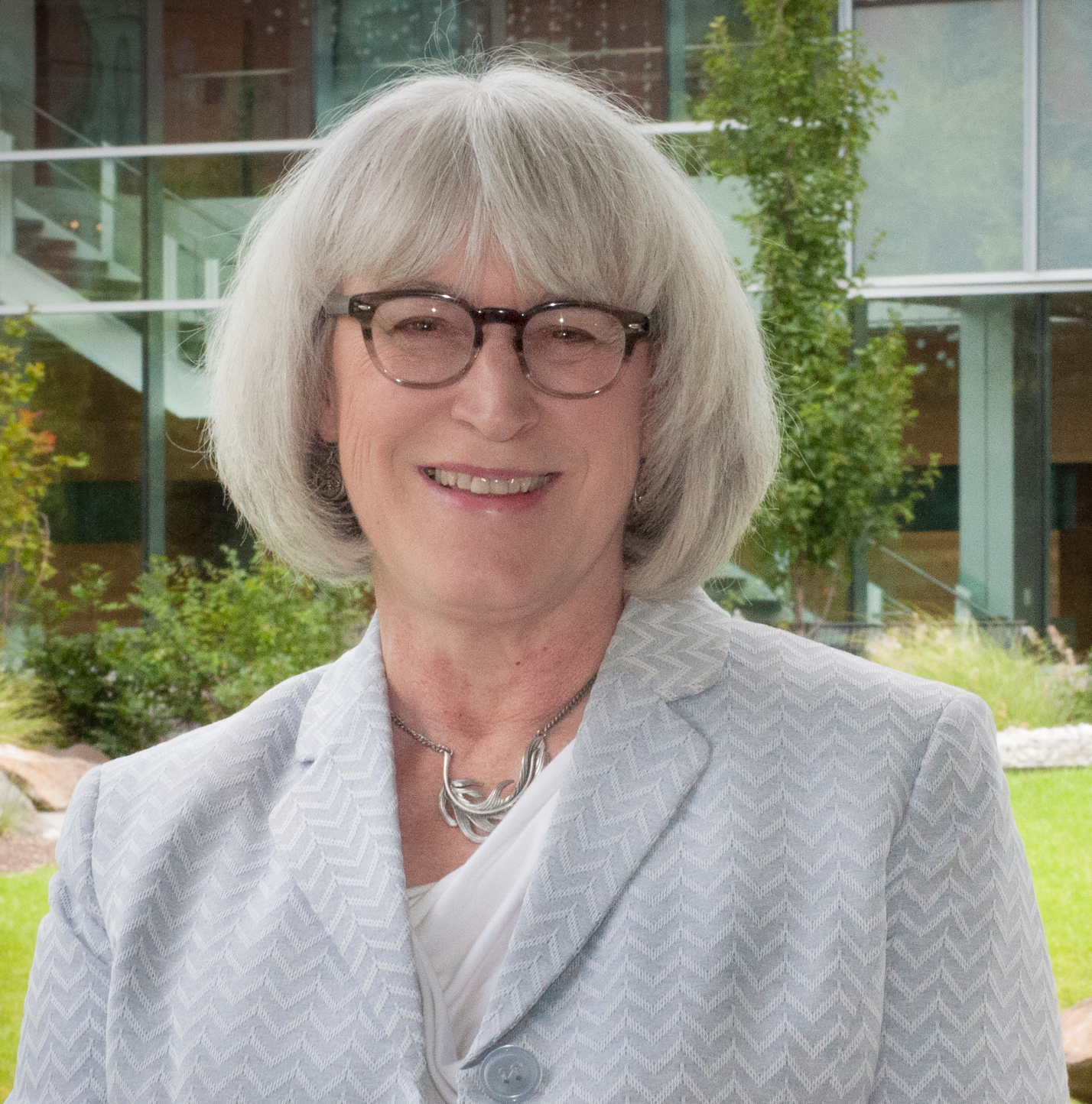 Kathryn (Kay) Meier, PhD, currently serves as Associate Dean for Faculty and Student Development, and Professor of Pharmaceutical Sciences at Washington State University College of Pharmacy and Pharmaceutical Sciences. She was trained at the University of California San Diego, University of Wisconsin, and University of Washington, and held previous faculty appointments at the UW and at Medical University of South Carolina (MUSC). Her research, resulting in 87 peer-reviewed publications, has been funded by grants from NIH, NSF, DOD, Ferring Research Institute, and the American Society for Pharmacology and Experimental Therapeutics (ASPET). Dr. Meier has been honored with awards for her efforts with respect to mentoring and STEM diversity.
At the national level, Dr. Meier serves as a reviewer for multiple government agencies (VA, DOD, NSF, NIH). With respect to professional societies, she is particularly active as a member of the ASPET, where she has served as an officer in the Division of Molecular Pharmacology, member of the Board of Publication Trustees, Associate Editor for the Journal of Pharmacology and Experimental Therapeutics, and currently as Editor-in-Chief of Molecular Pharmacology. She has also been active in the American Physiological Society (APS), serving on the editorial board of the American Journal of Physiology (Cell Physiology), and as a member of the APS Science Policy Committee. Dr. Meier is a Fellow of the American Association for the Advancement of Science (AAAS), and of the American Physiological Society.
Event Materials